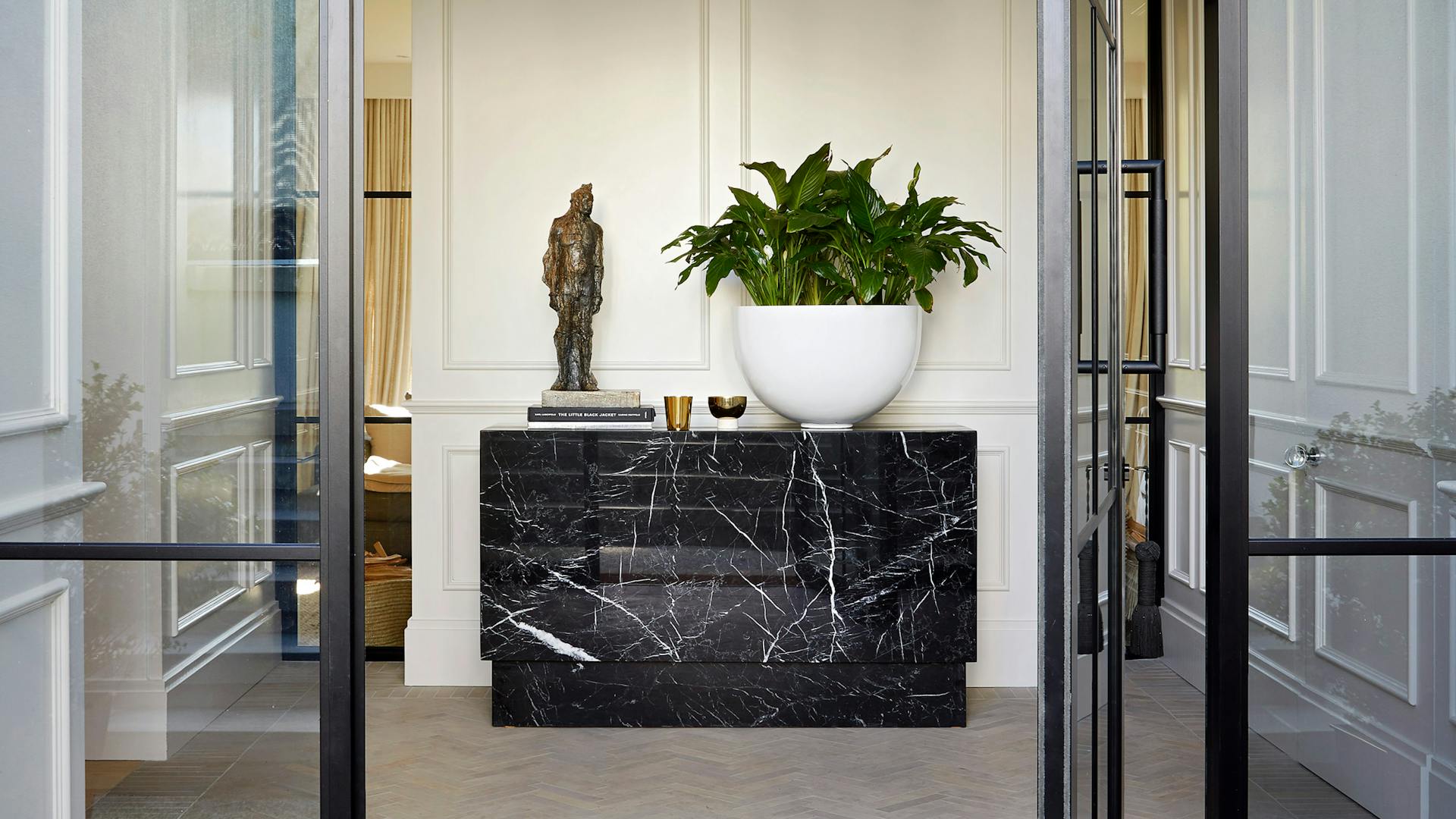 Simone Katherine
A Cape Town interior design studio with a timeless, sophisticated signature approach to delivering classic and contemporary interiors.
Interior Design Studio
By creating purposeful spaces with meticulously selected furnishings, our bespoke interiors are built to stand the test of time.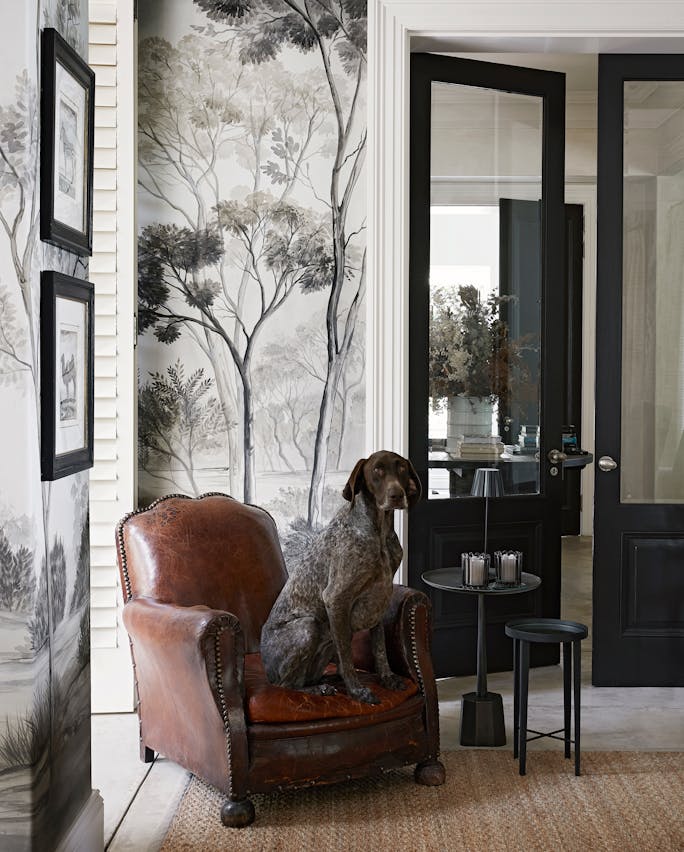 The Cape Town-based studio, founded by interior designer Simone Katherine Hirsch, was formed out of a passion to reconnect people with style, insight and comfortable living.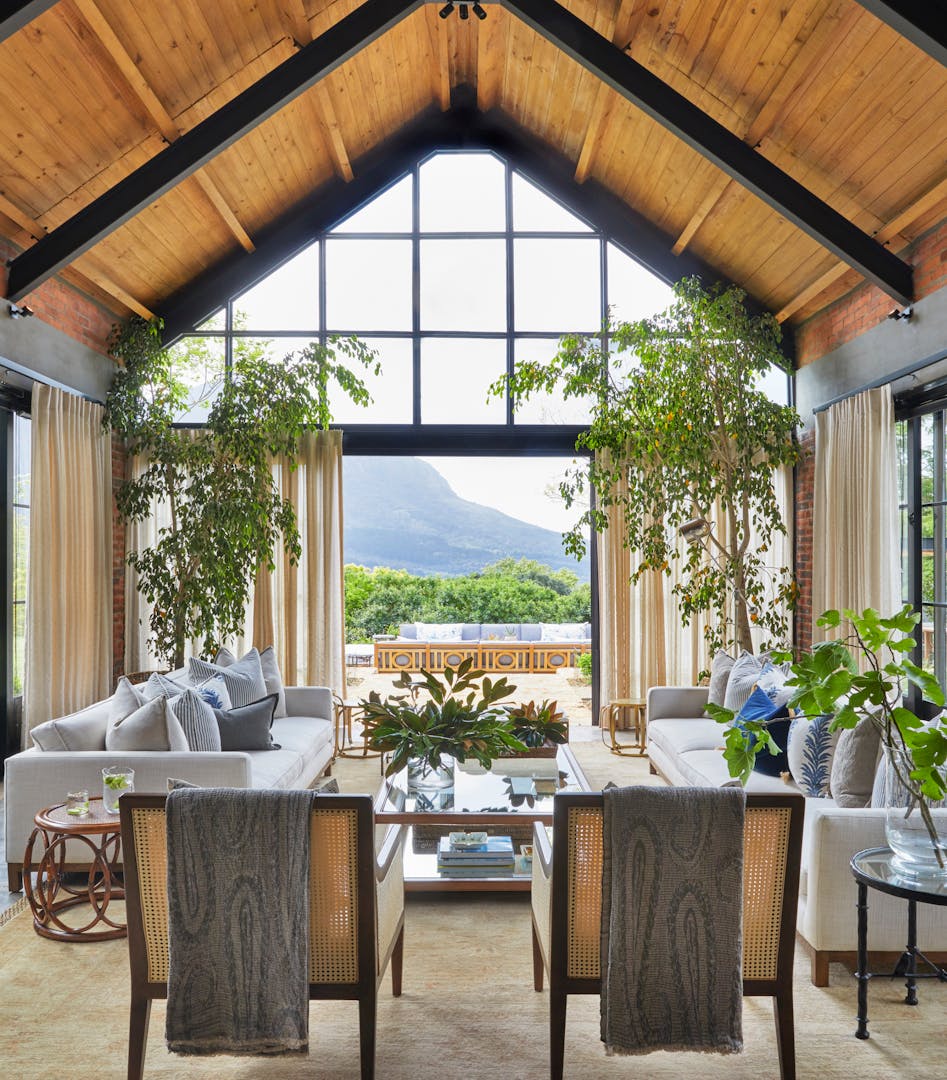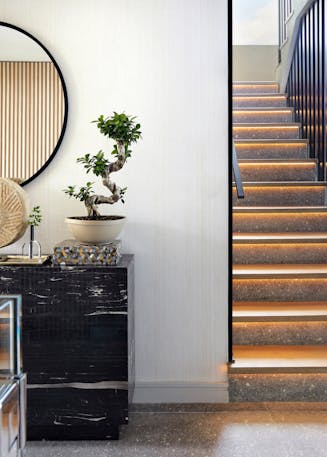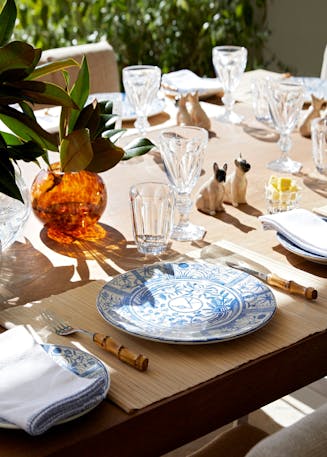 Projects
Our signature approach is timeless, unconventional and authentic.