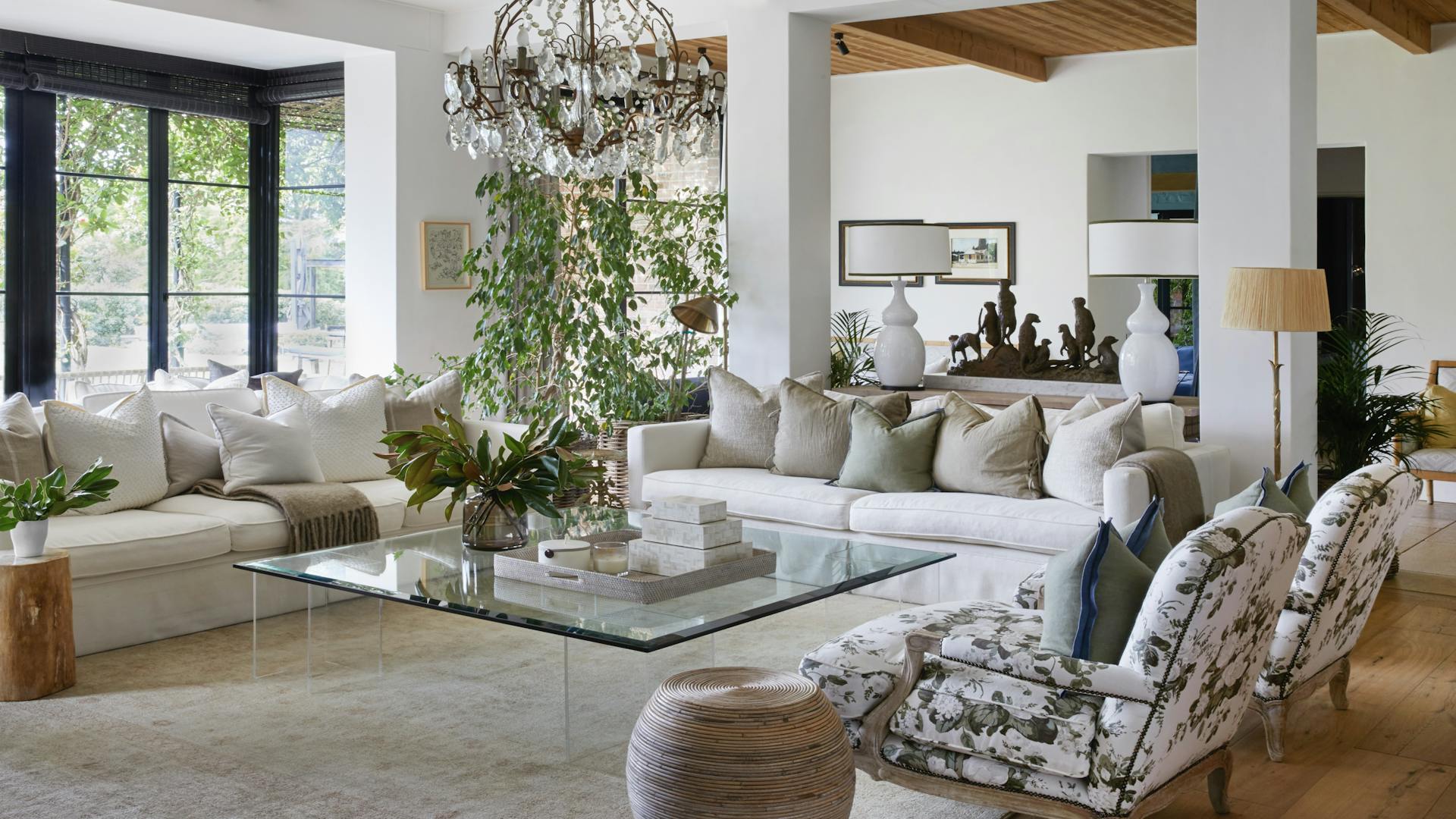 Scroll to view more
Rolling Lawns
Nestled within nature, this sophisticated Bishopscourt home has a light and airy flow that's emphasised by its neutral colour palette and views of the outdoors. Seamless, elegant and full of personality.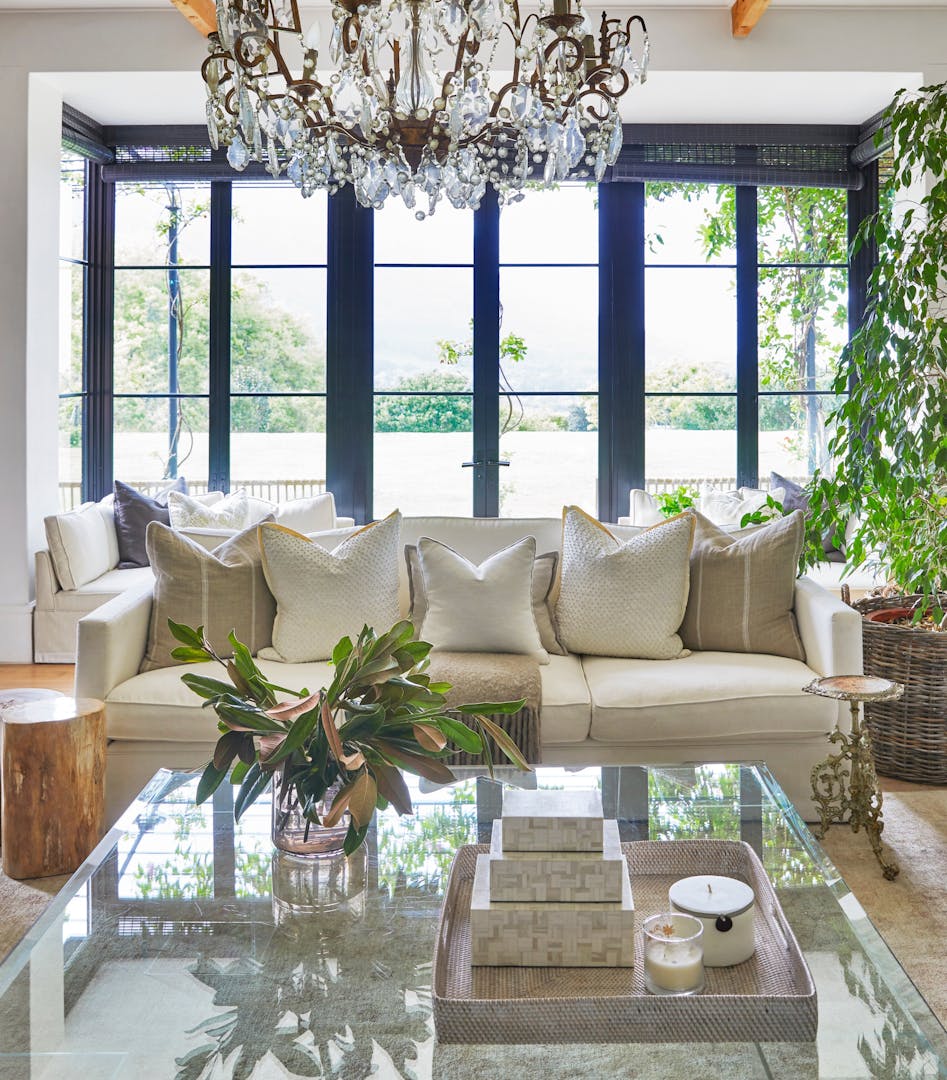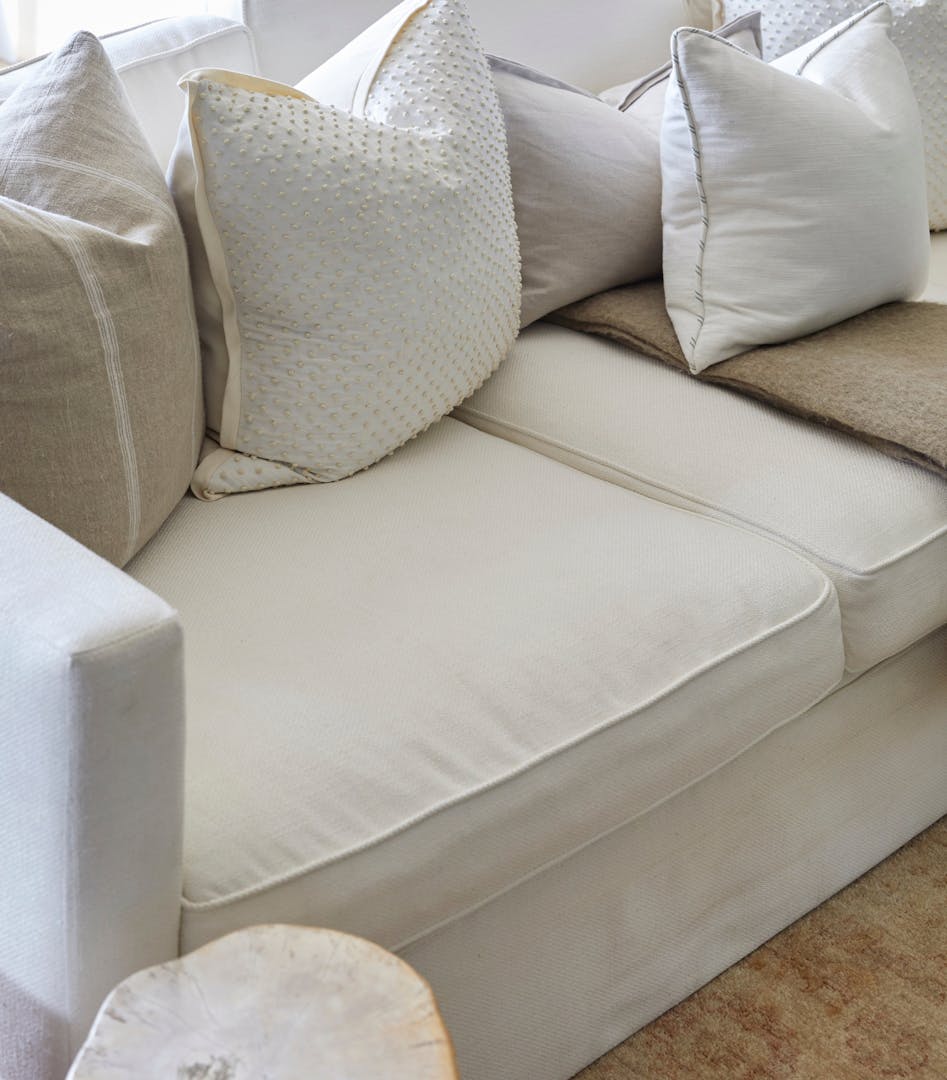 Endless Elegance
With lush lawns as the perfect backdrop, this home has a timeless interior design style that pays homage to its locale, while still being a relaxing sanctuary for the whole family.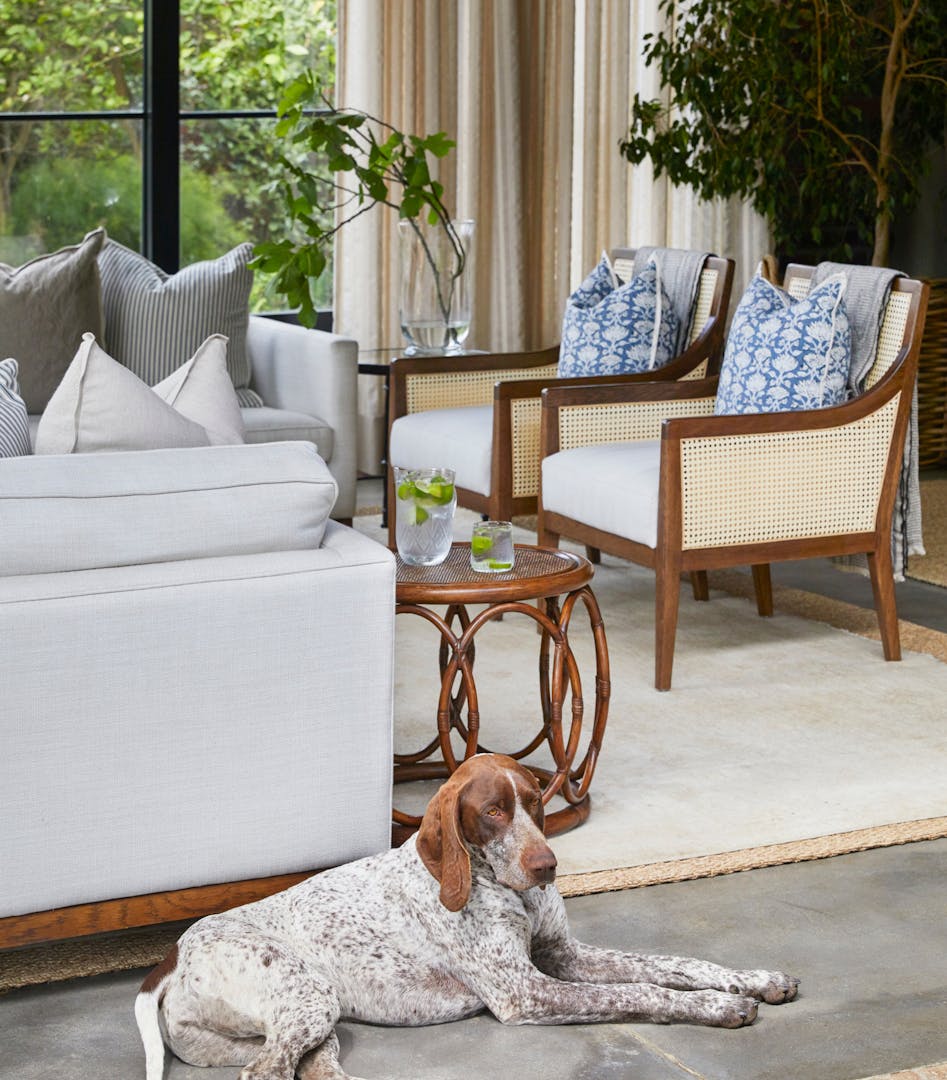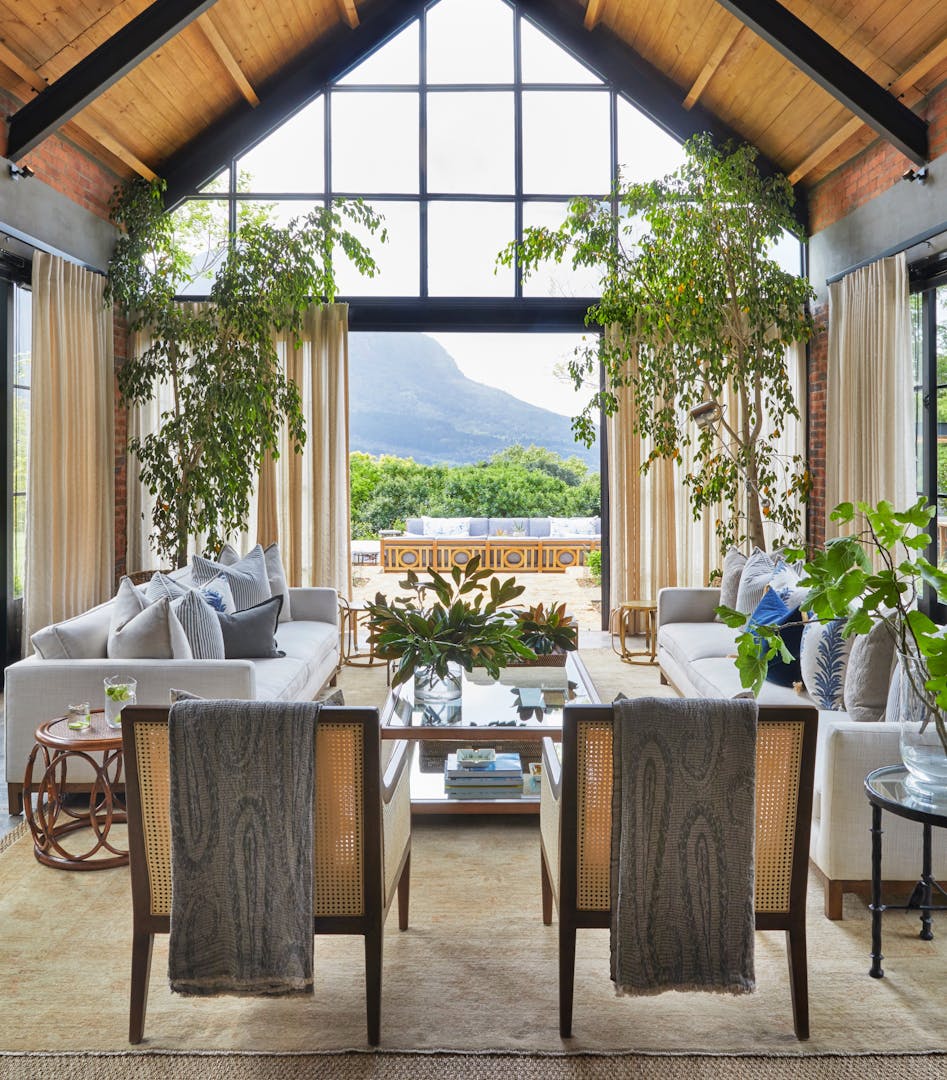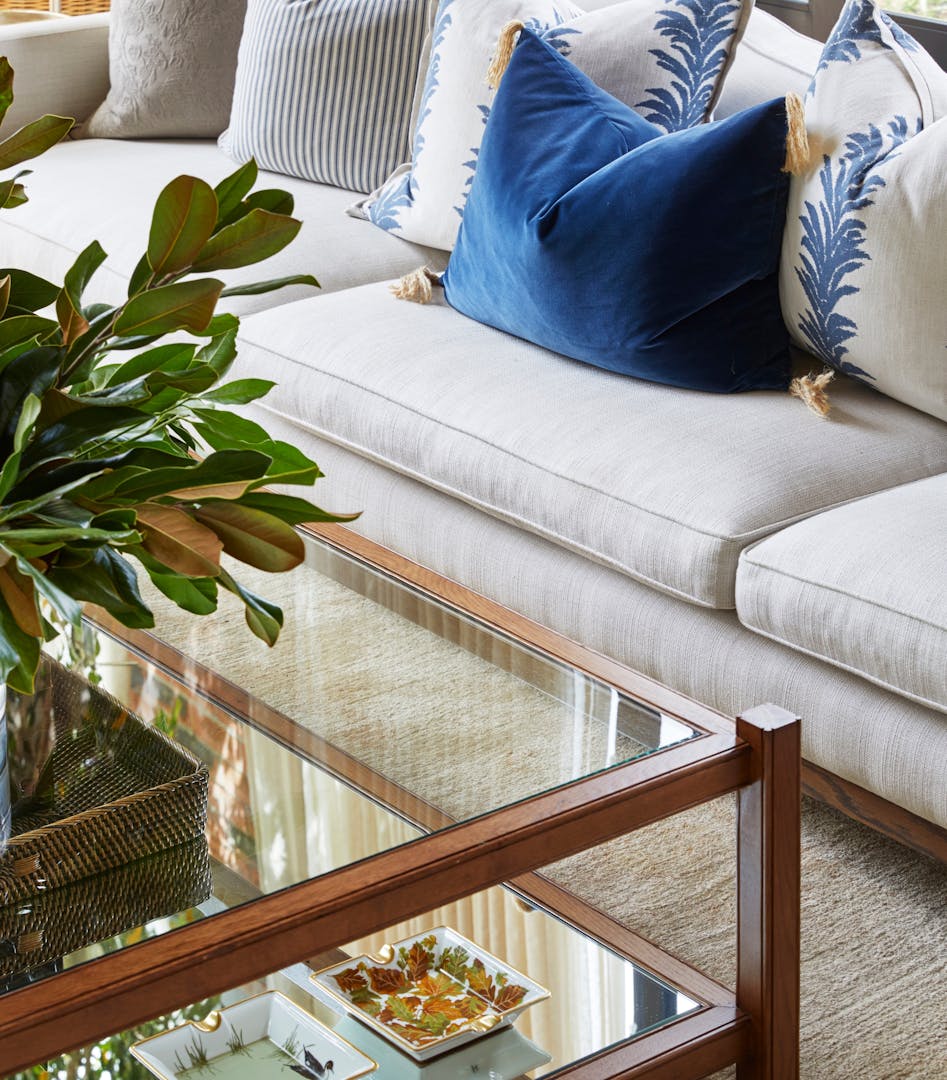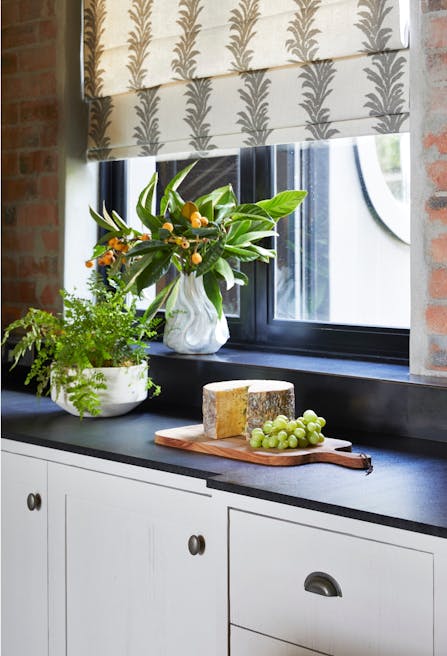 Every detail has been well thought out, from the spacious kitchen to the various entertainment areas.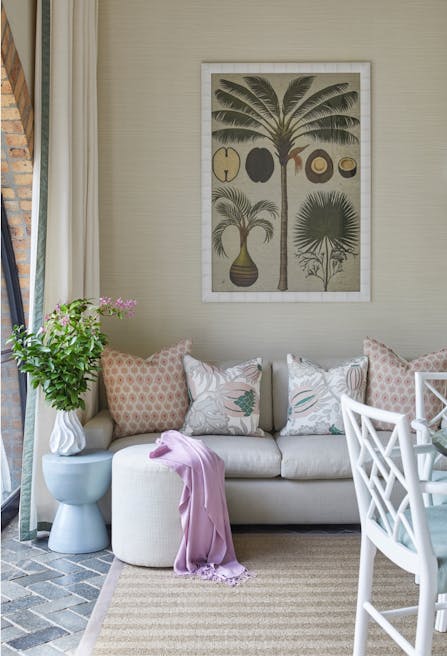 Soft textures are combined with soothing patterns and artwork to create a comfortable atmosphere.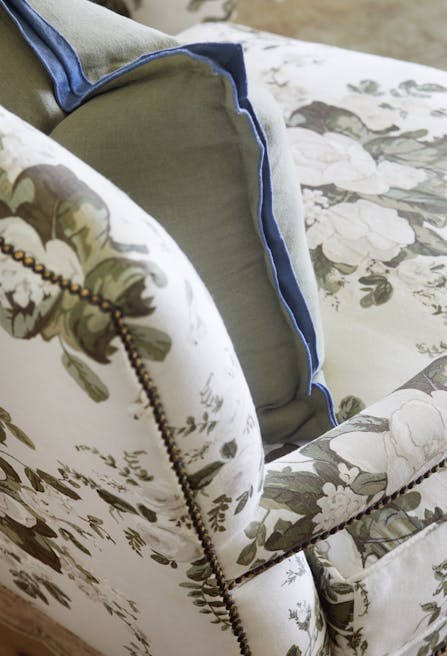 Beautiful upholstery reminiscent of nature is a motif that runs throughout the home.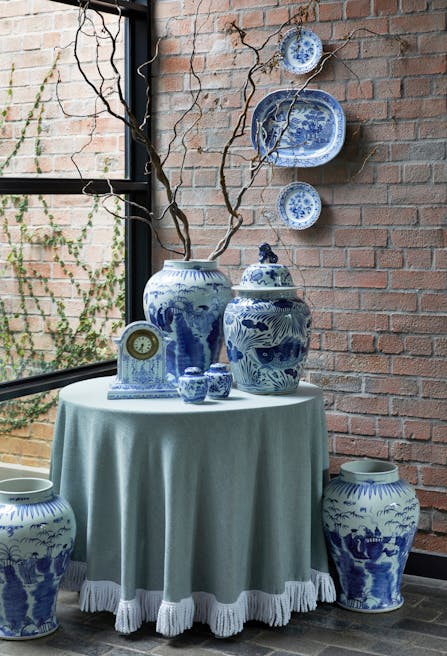 The decor choices are carefully curated to either complement or contrast other elements in the room.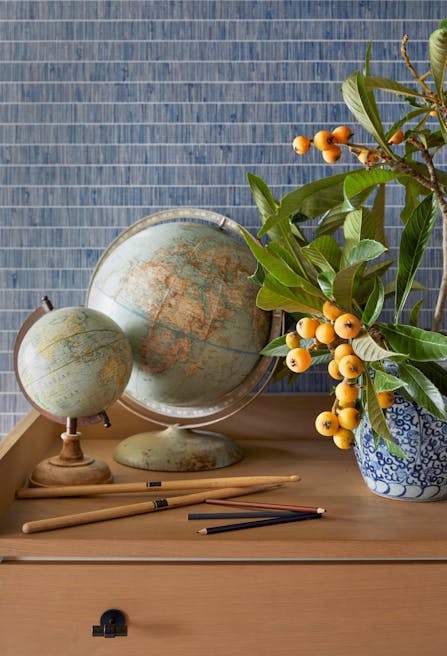 This home has a perennial appeal with vintage and hand-selected pieces that each tell a story.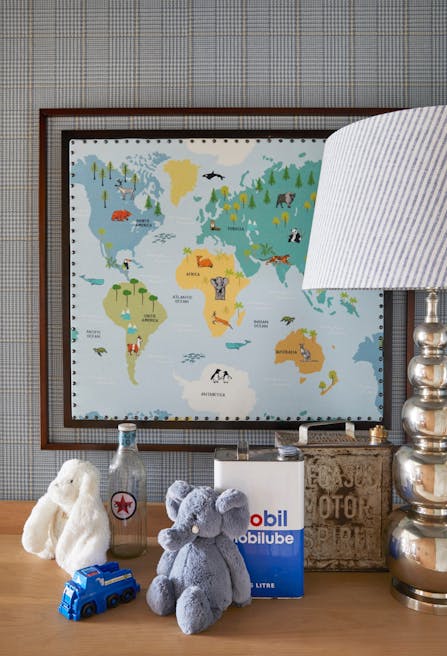 It was essential to create a space that exudes elegance, authenticity, and comfort for the whole family.
Architect
Karen Newman, Newman Architecture