My Story
Drawing on decades of experience to give spaces new life, Simone's timeless approach to interior design is one of relaxed comfort and understated elegance.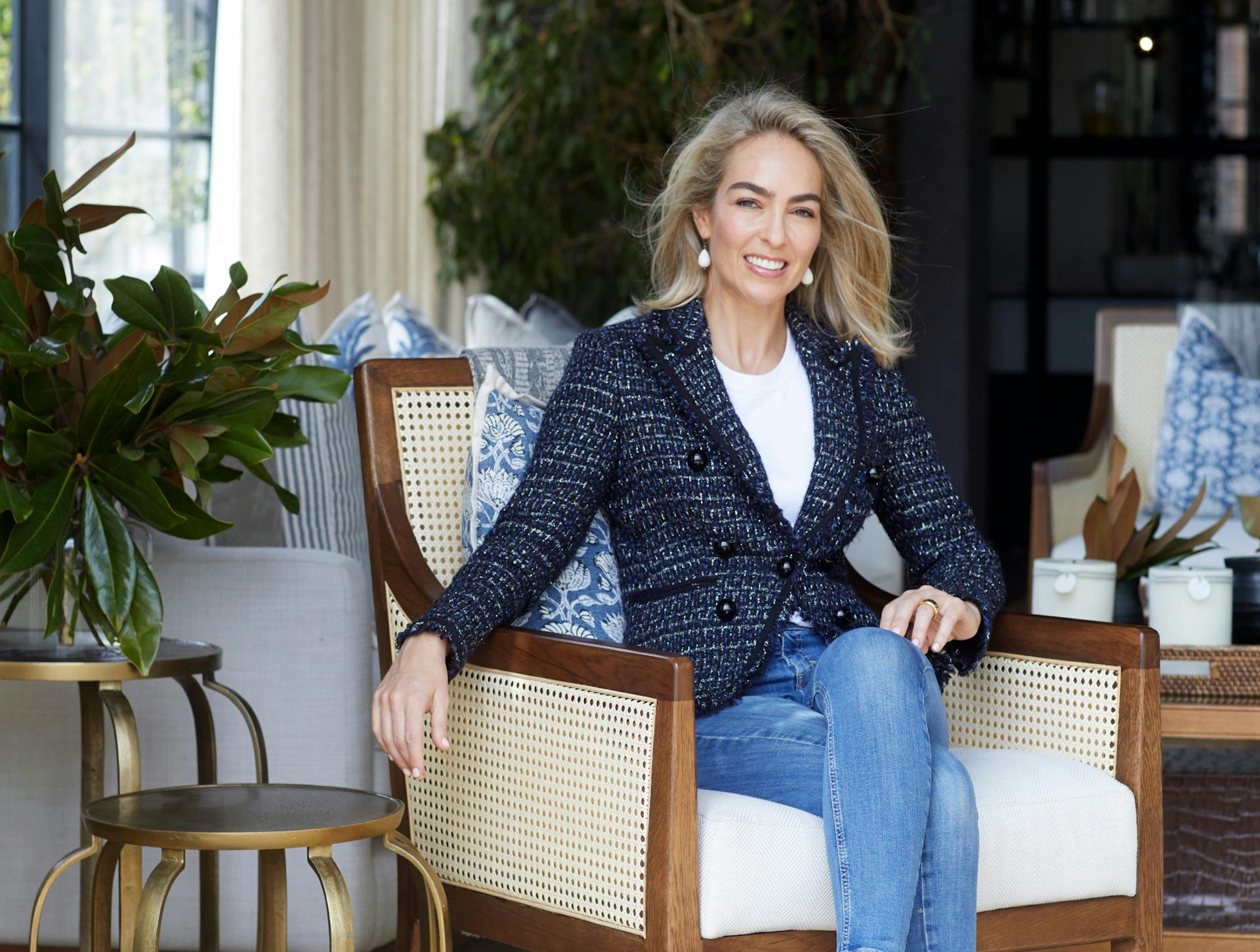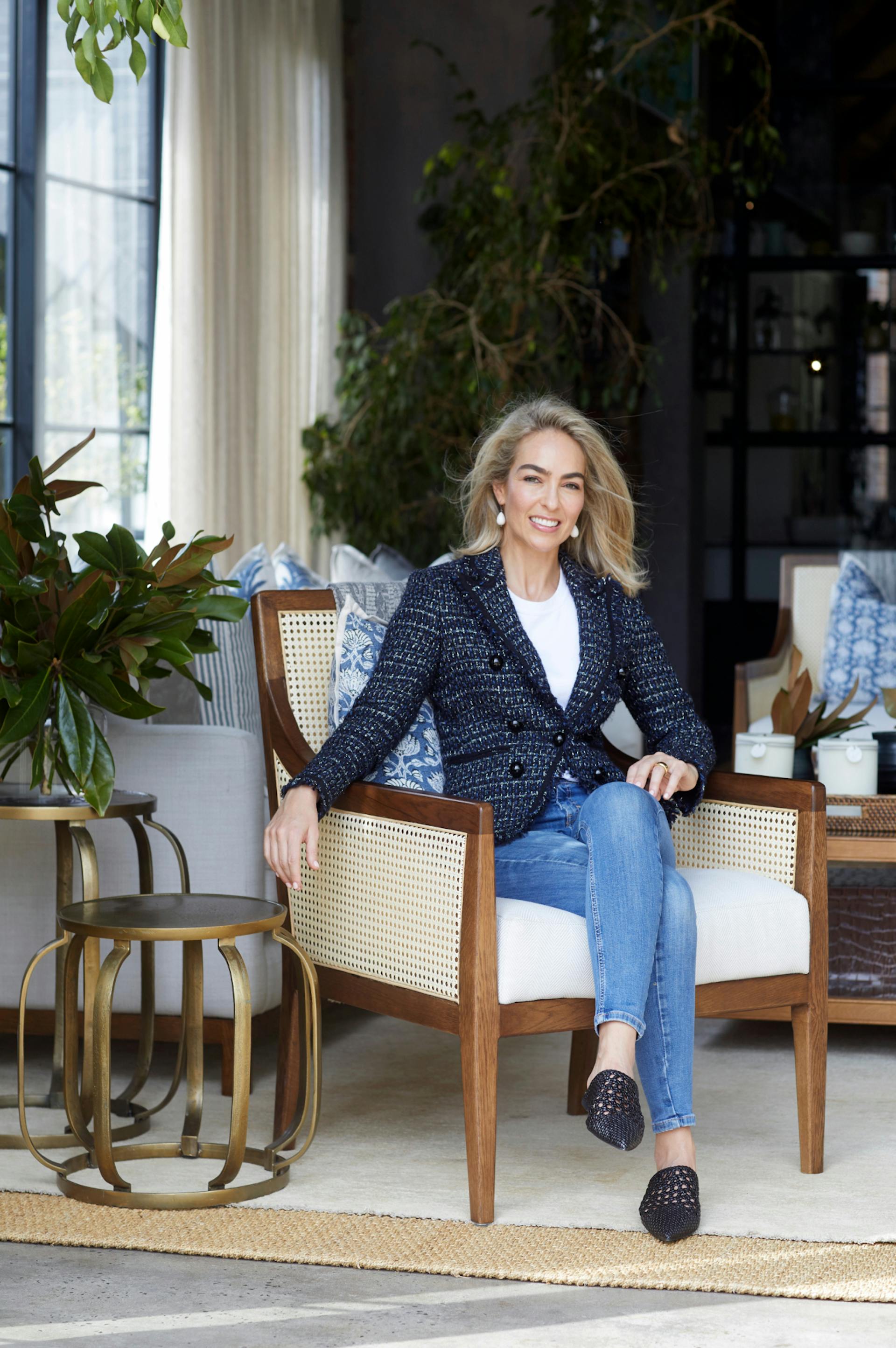 "My

interior

design

style

is

ever

evolving,

offering

each

client

a

bespoke

and

collaborative

experience

to

create

spaces

reflective

of

their

style

and

personality."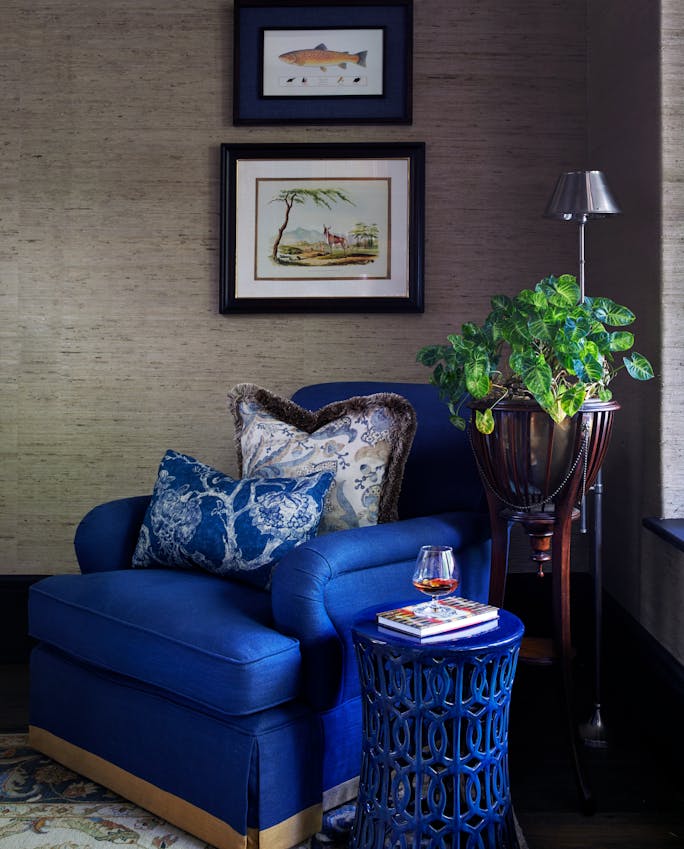 We work on high-end Residential projects and deliver in-depth expertise for all phases of the design process, from initial conception to final execution. Through each step of the design process, Simone is committed to an absolute focus on white-glove service.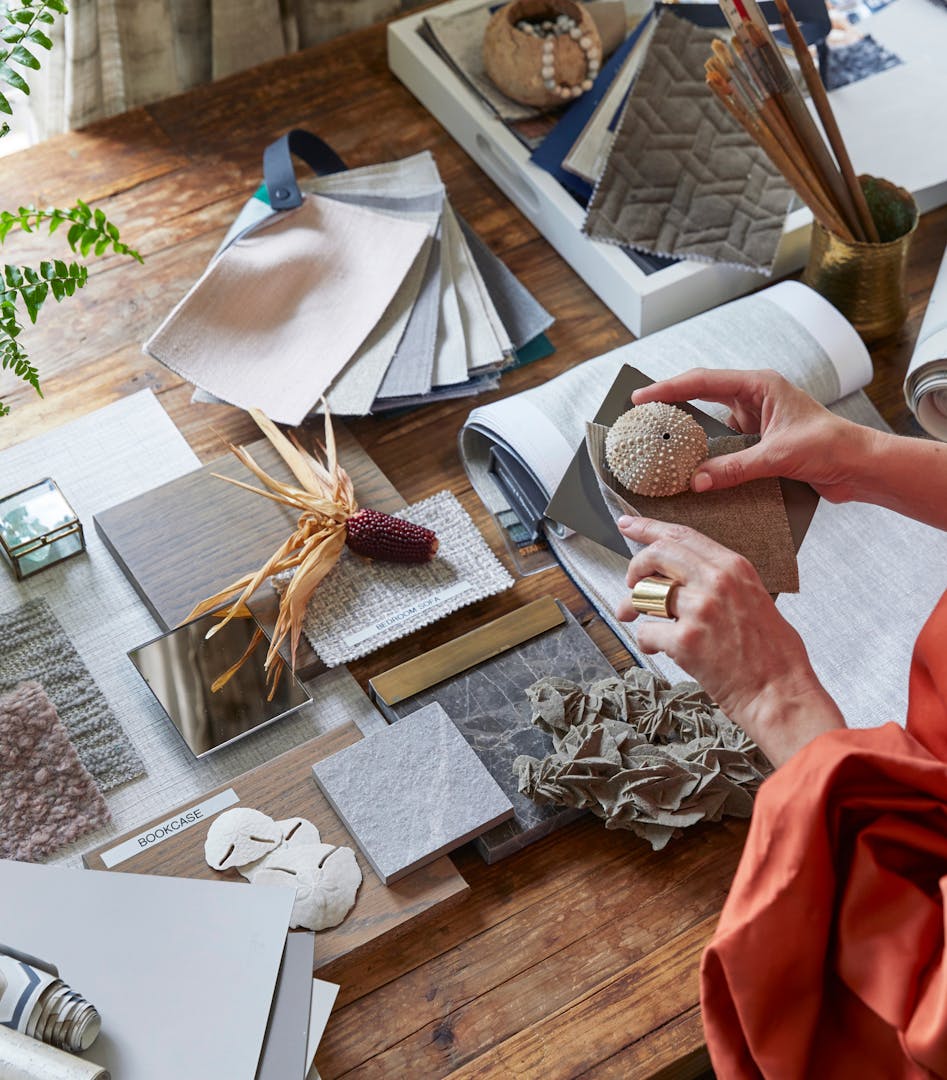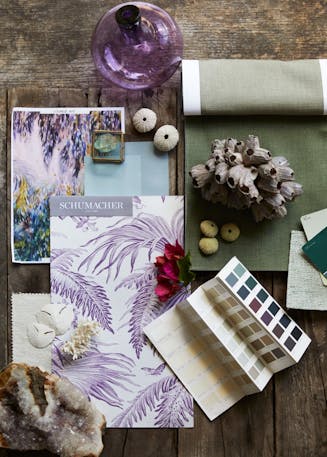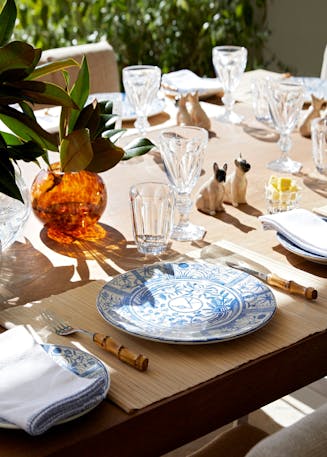 Simone
Katherine
Interior
Design
Studio
prides
itself
on
creating
an
immersive
experience
that's
true
to
the
vision
and
standards
of
the
clients.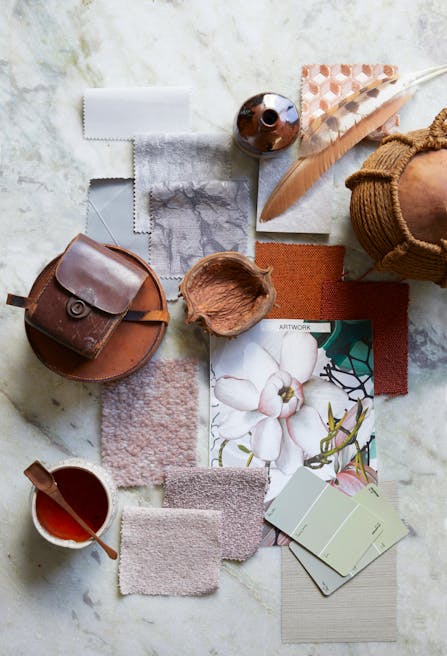 We'll transform your house into a functional beautiful space with furniture, fabrics, accessories and provide you with custom pieces tailor-made for your living space.