My Story
Drawing on decades of experience to give spaces new life, Simone's timeless approach to interior design is one of relaxed comfort and understated elegance.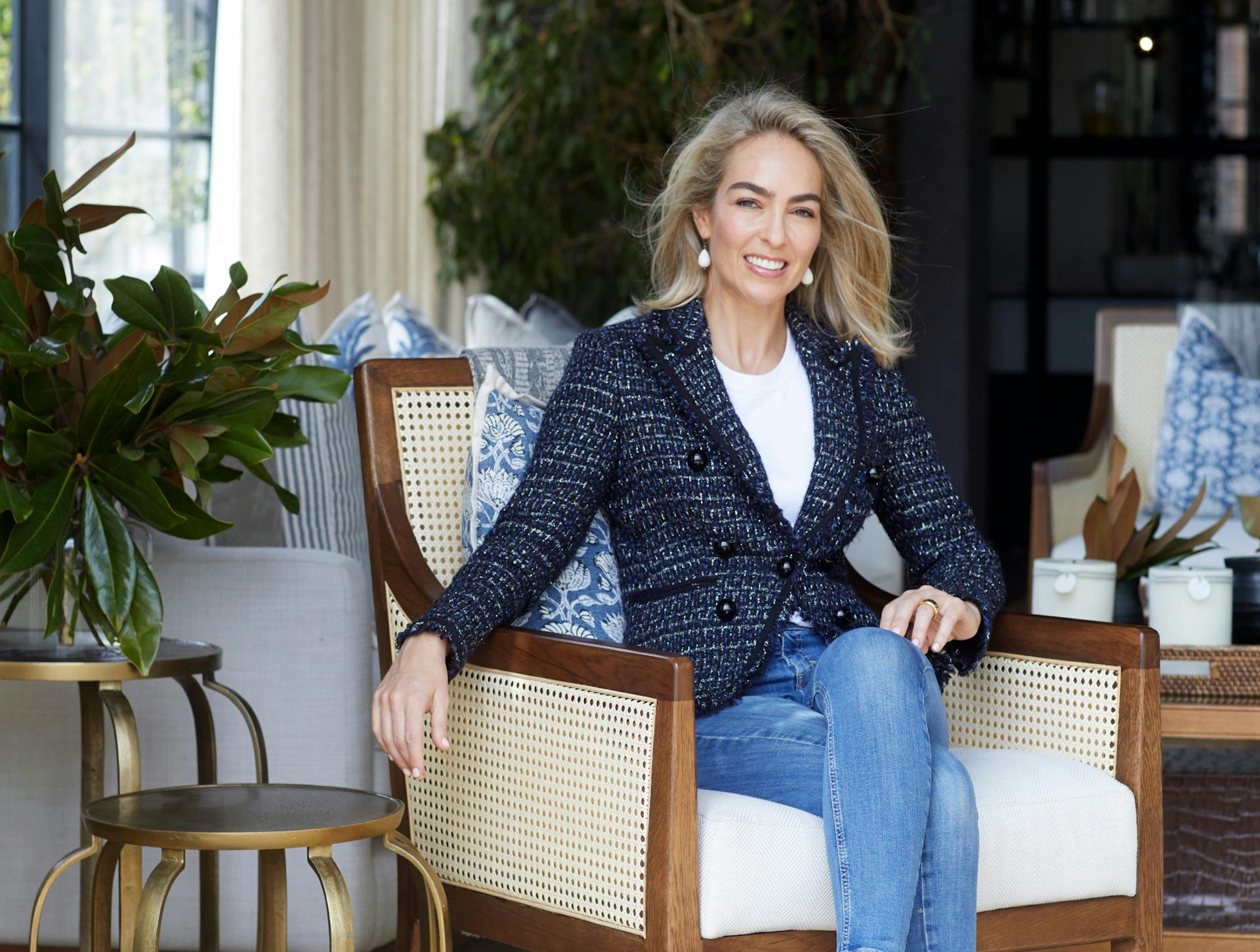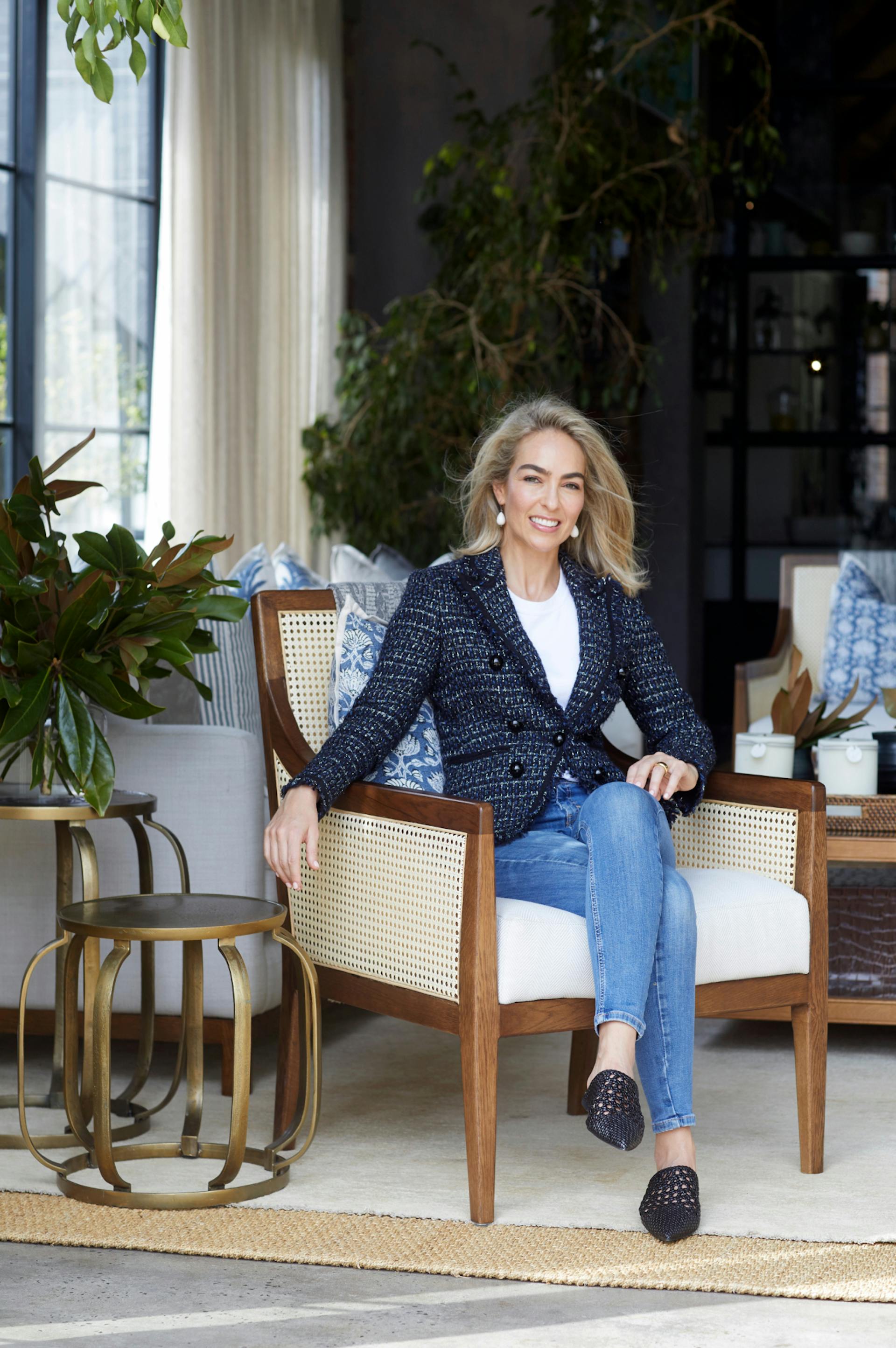 "My interior design style is ever-evolving, offering each client a bespoke and collaborative experience to create spaces reflective of their style and personality."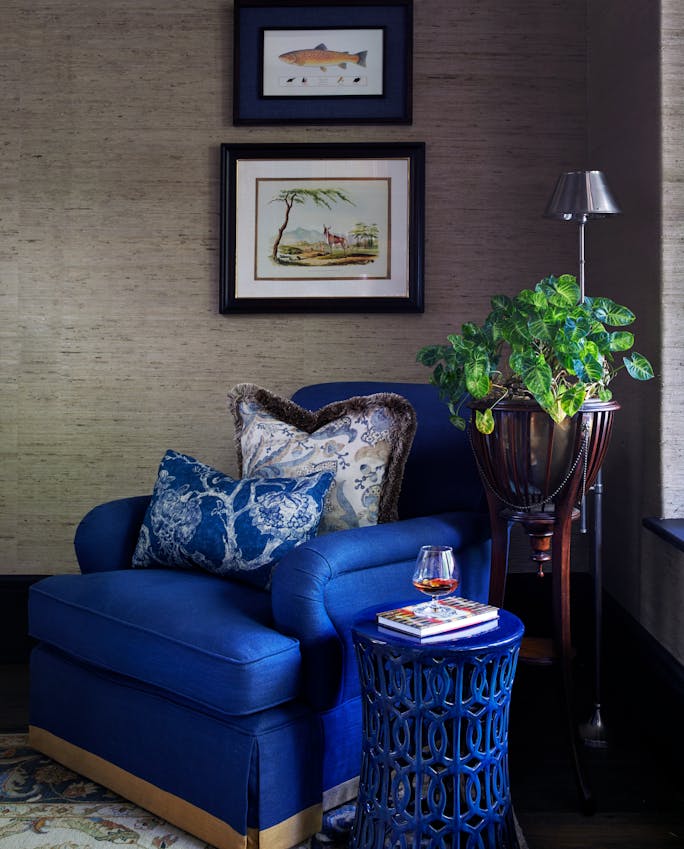 Simone began her career as a fashion designer, starting a highly-successful business that supplied resorts and hotels across the world with glamorous garments and homeware, from India to the Seychelles.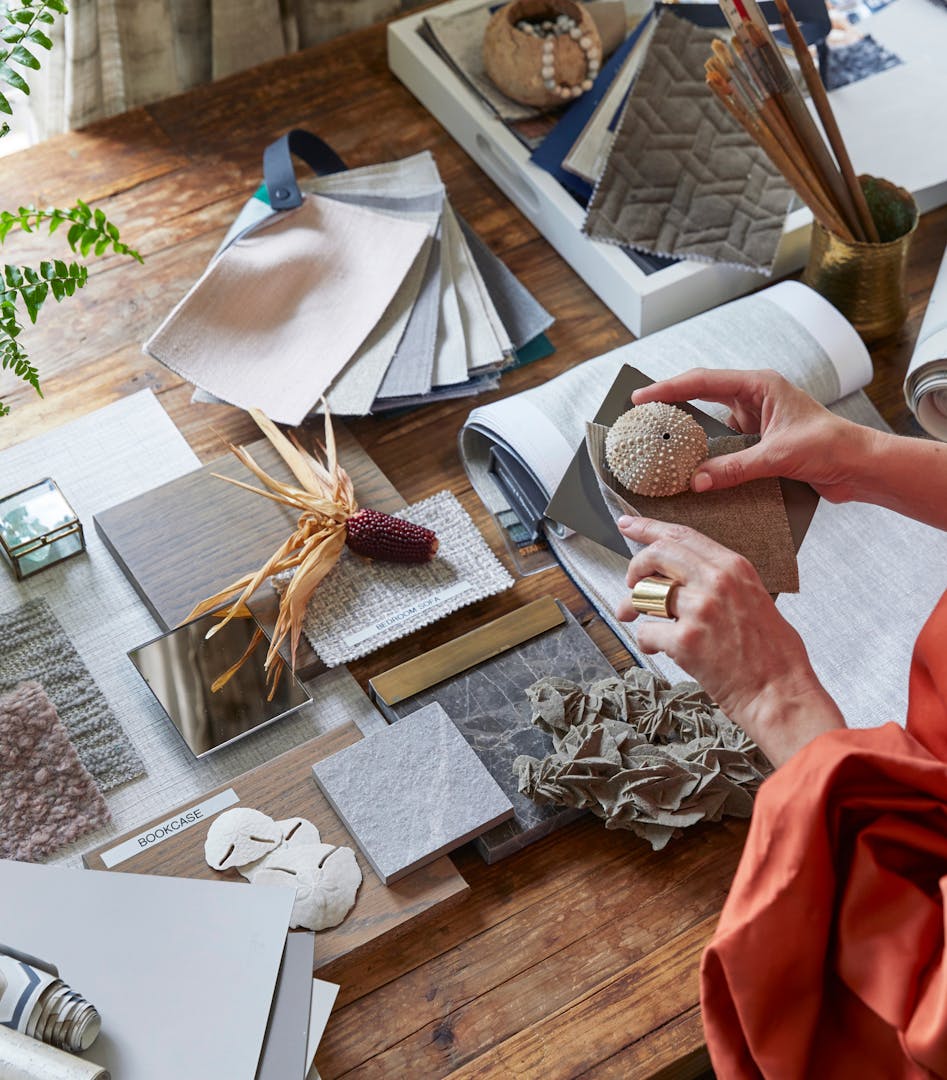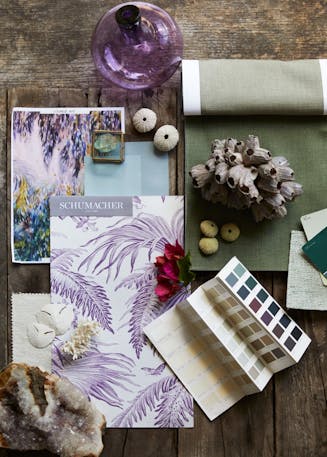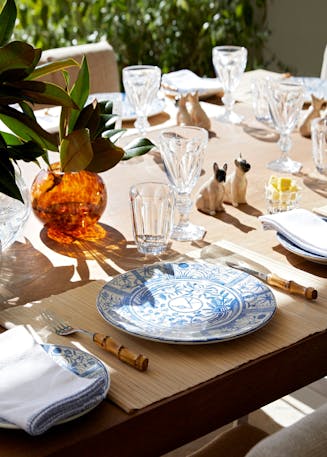 Simone Katherine Interior Design Studio prides itself on creating an immersive experience that's true to the vision and standards of the clients.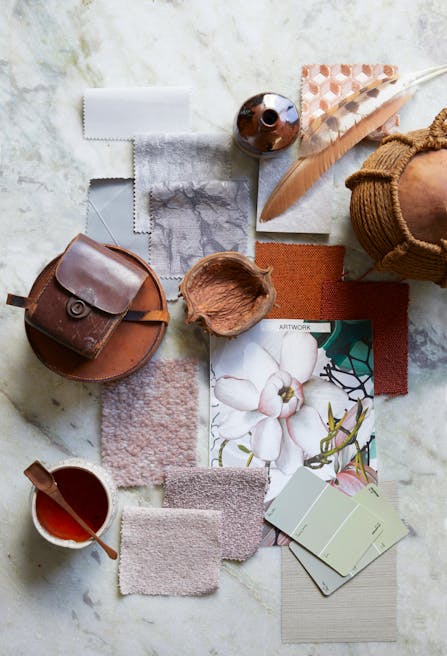 We offer a full interior design service, from early building and planning to complete home renovations.