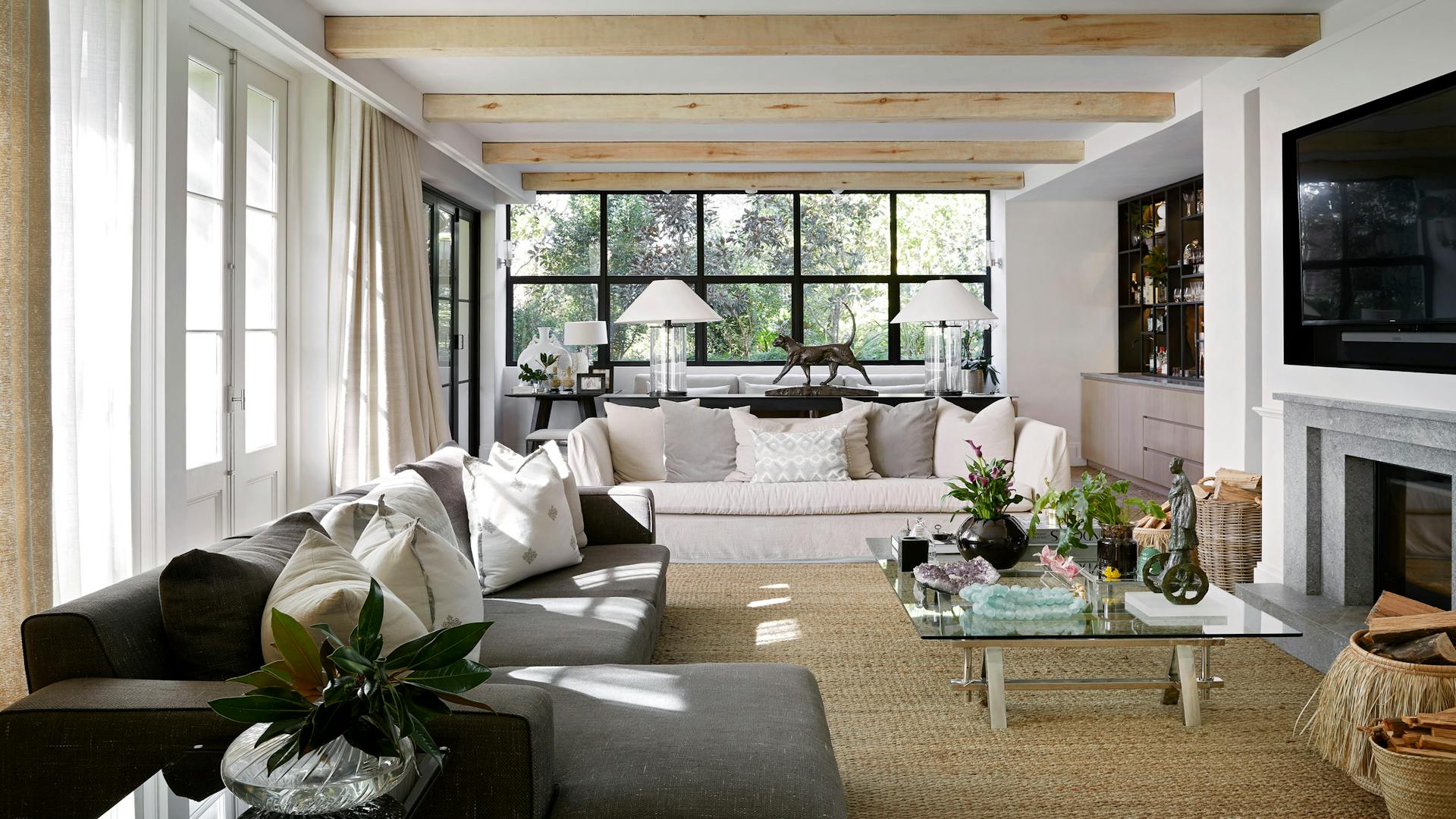 Scroll to view more
Summer Planes
It was genuinely love at first sight stepping into Summer Planes. Even though the house was old, it had incredible bones, a glorious Table Mountain view and a lush garden – but it needed a contemporary update and a full renovation.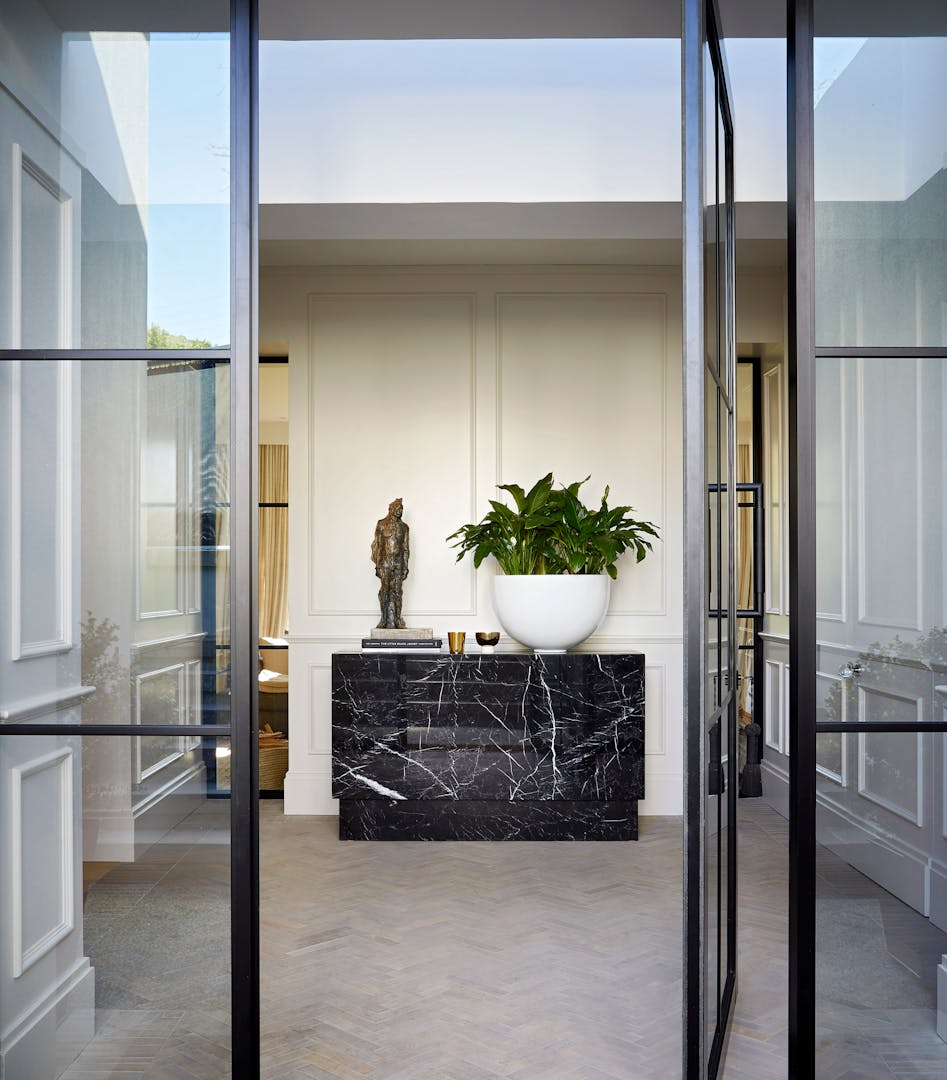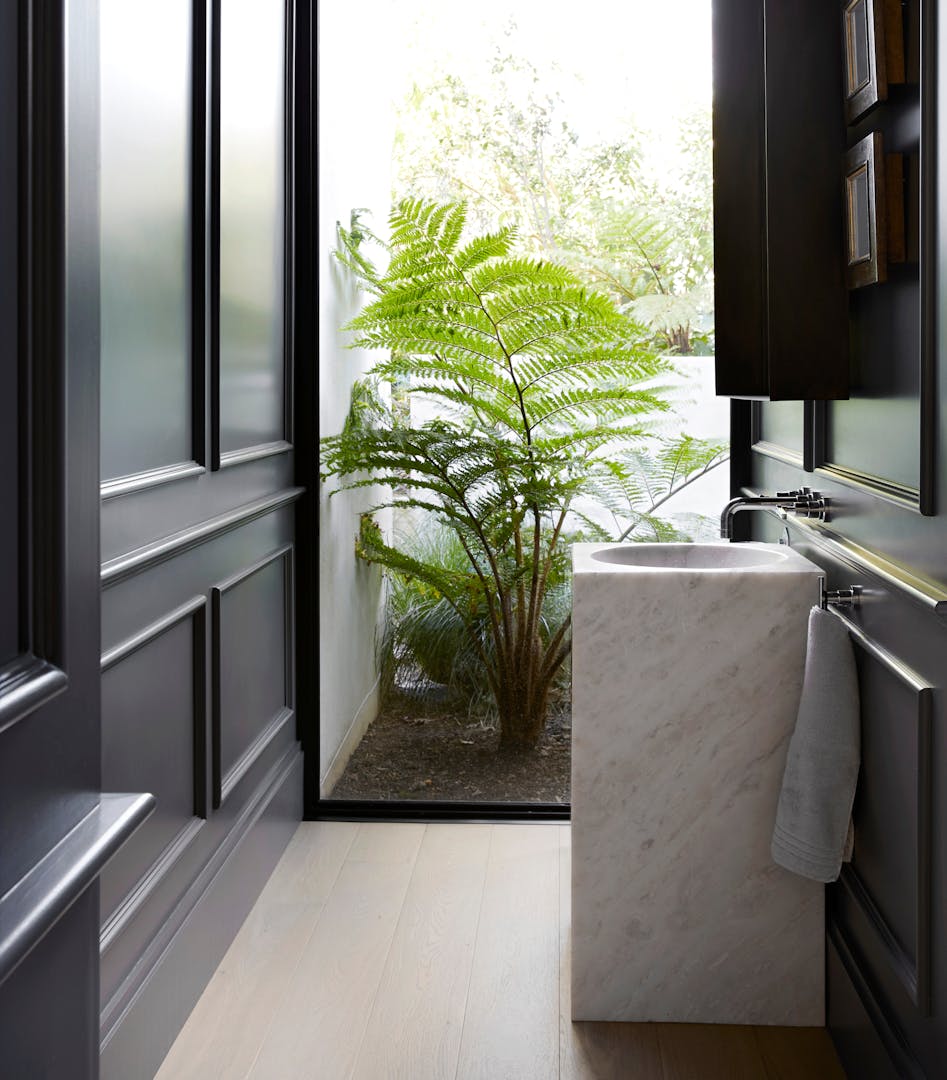 Made in the Mountainscapes
A seamless connection between the interior and the outdoor entertaining area, together with unspoiled views of Table Mountain, make this charming Constantia home truly stand out.
The home's large windows allow natural light to illuminate the space beautifully, while the use of natural materials and textures add to the already warm and inviting atmosphere.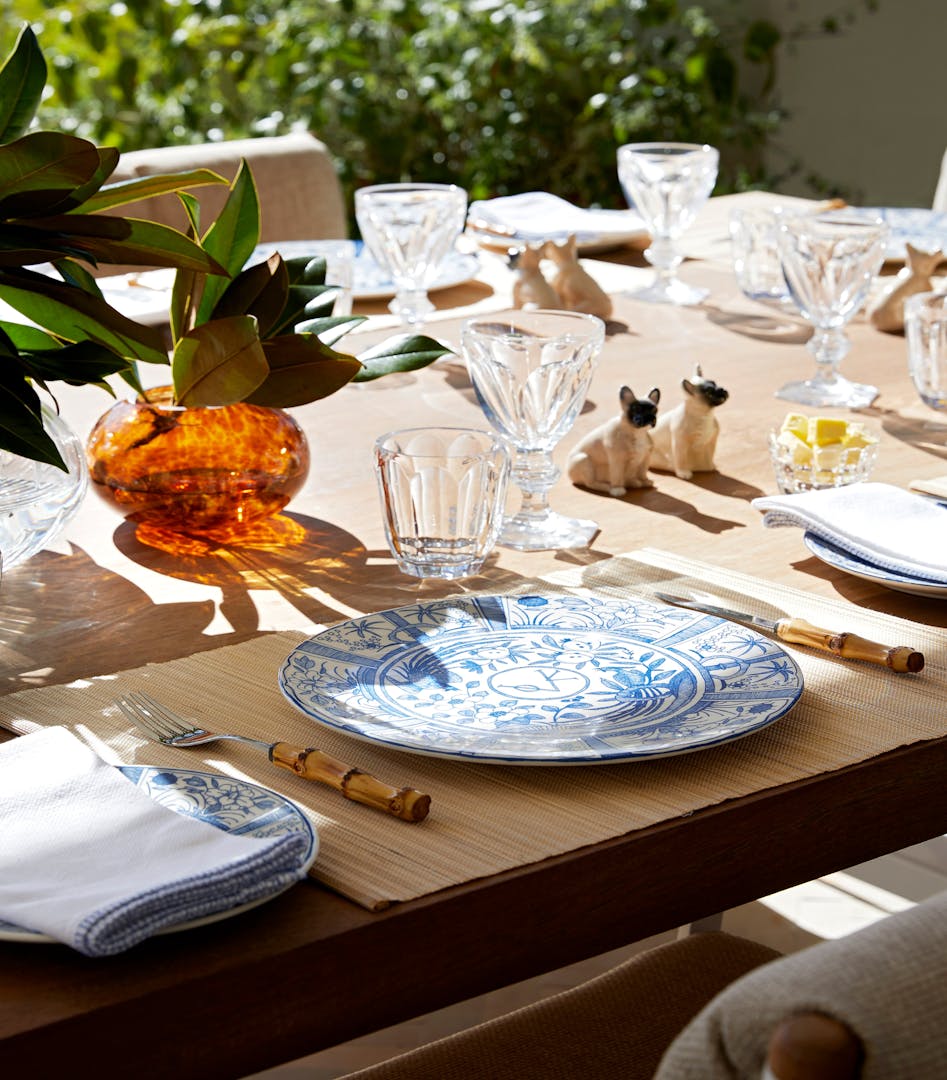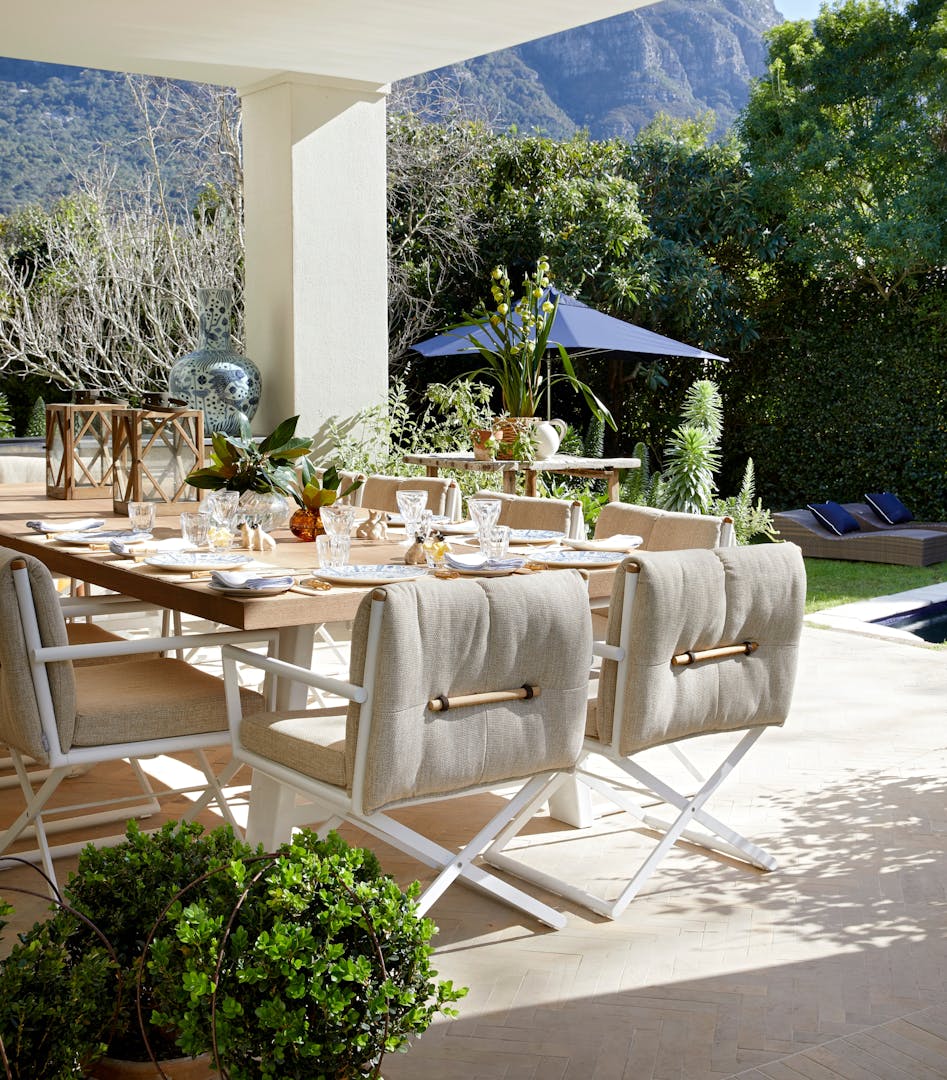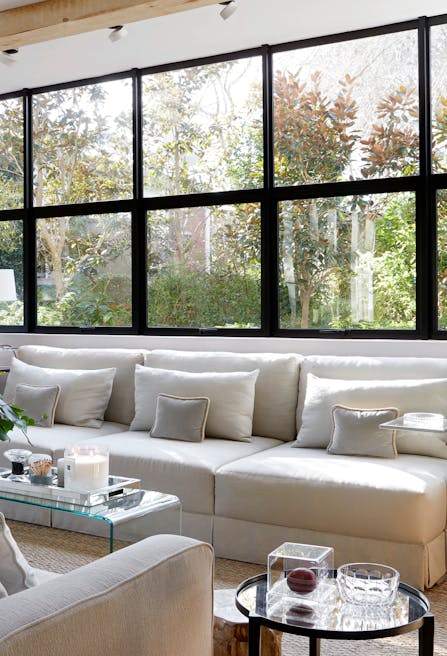 Large windows frame the picturesque mountain and garden views.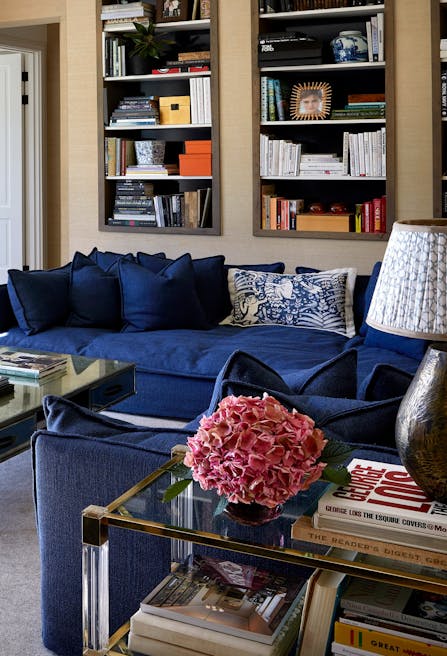 Warming textures and soft fabrics create a lived-in look that exudes comfort.