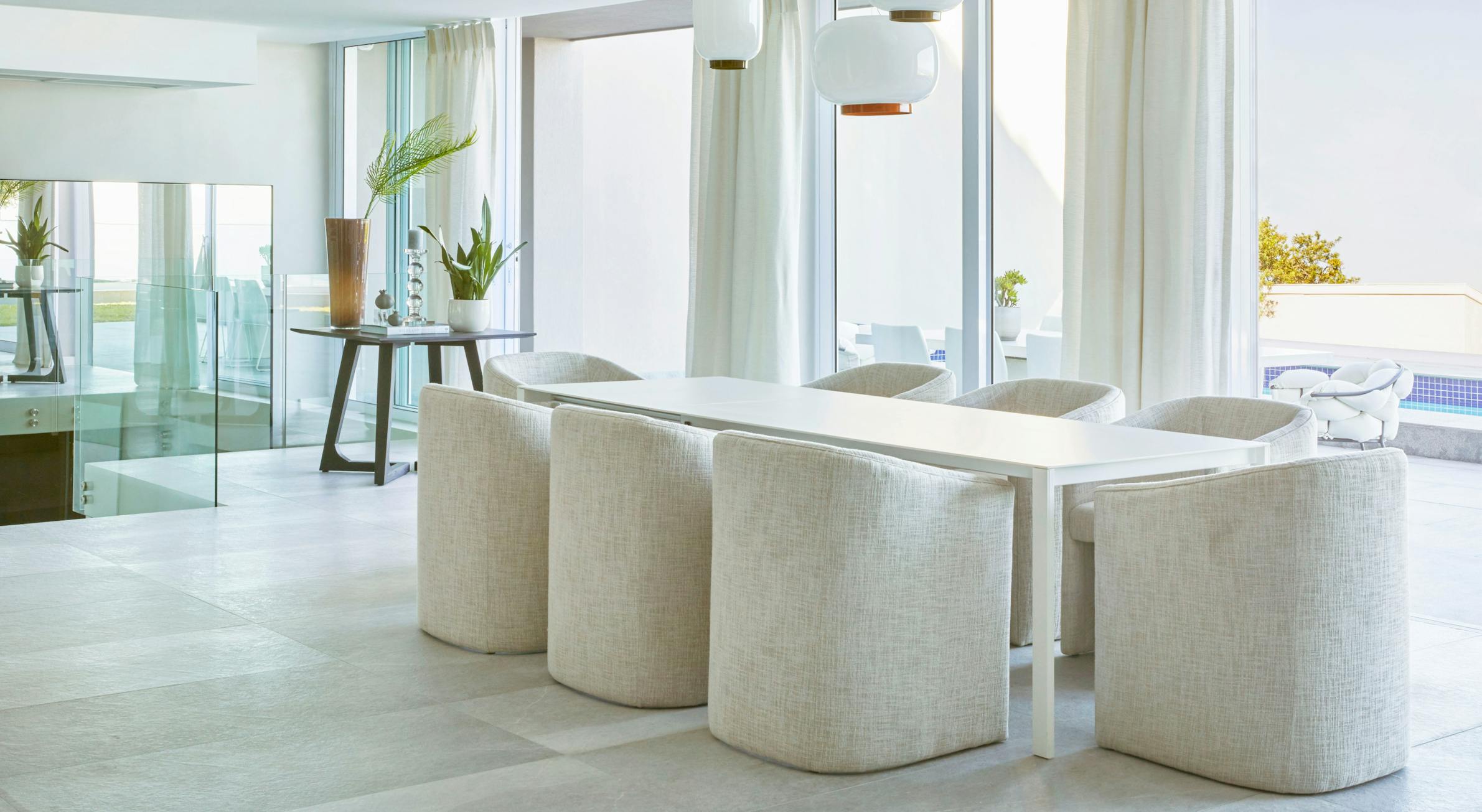 Scroll to view more
We had the pleasure of transforming a modern apartment into a captivating contemporary living space. Our client, a discerning lawyer from Luxembourg, envisioned a sanctuary that exuded tranquility and timeless elegance. Drawing inspiration from the nostalgic charm of the 70s, we embarked on a journey to create a clutter-free design that would encapsulate her vision.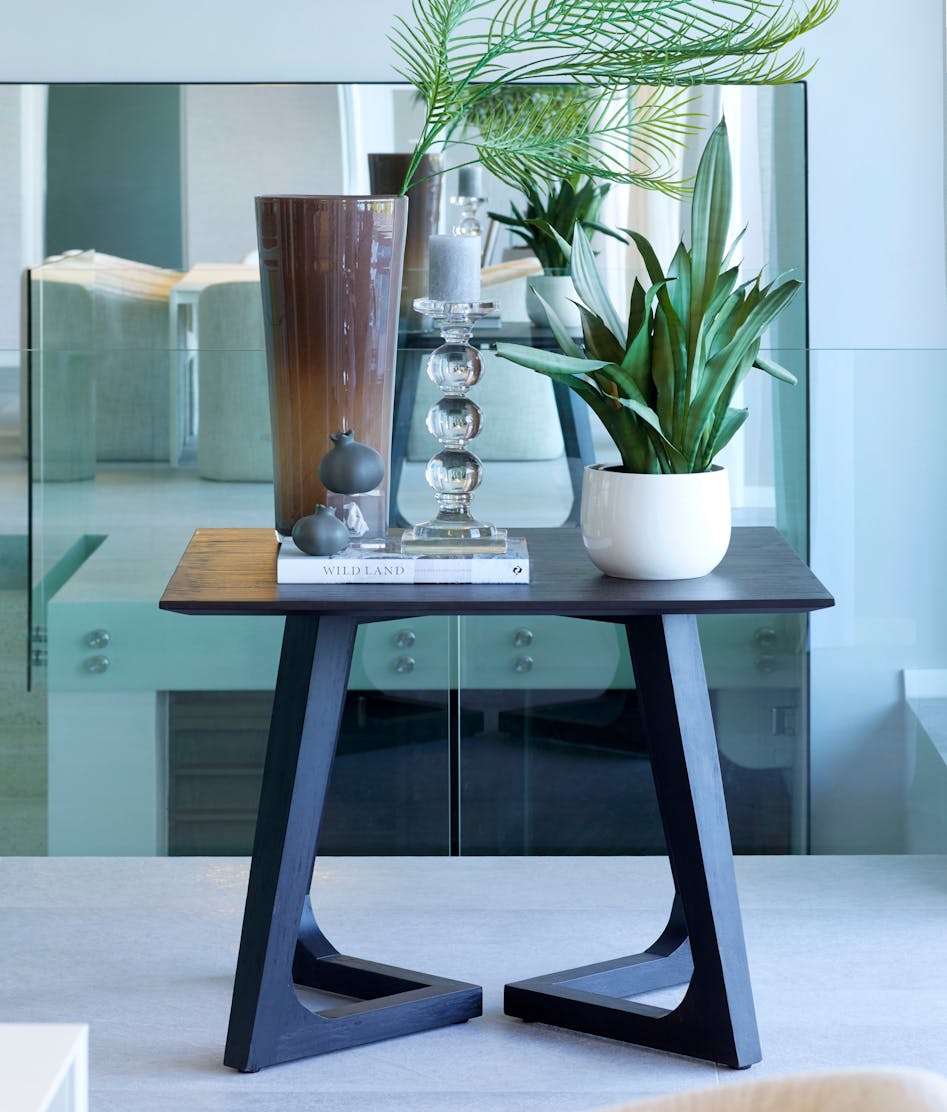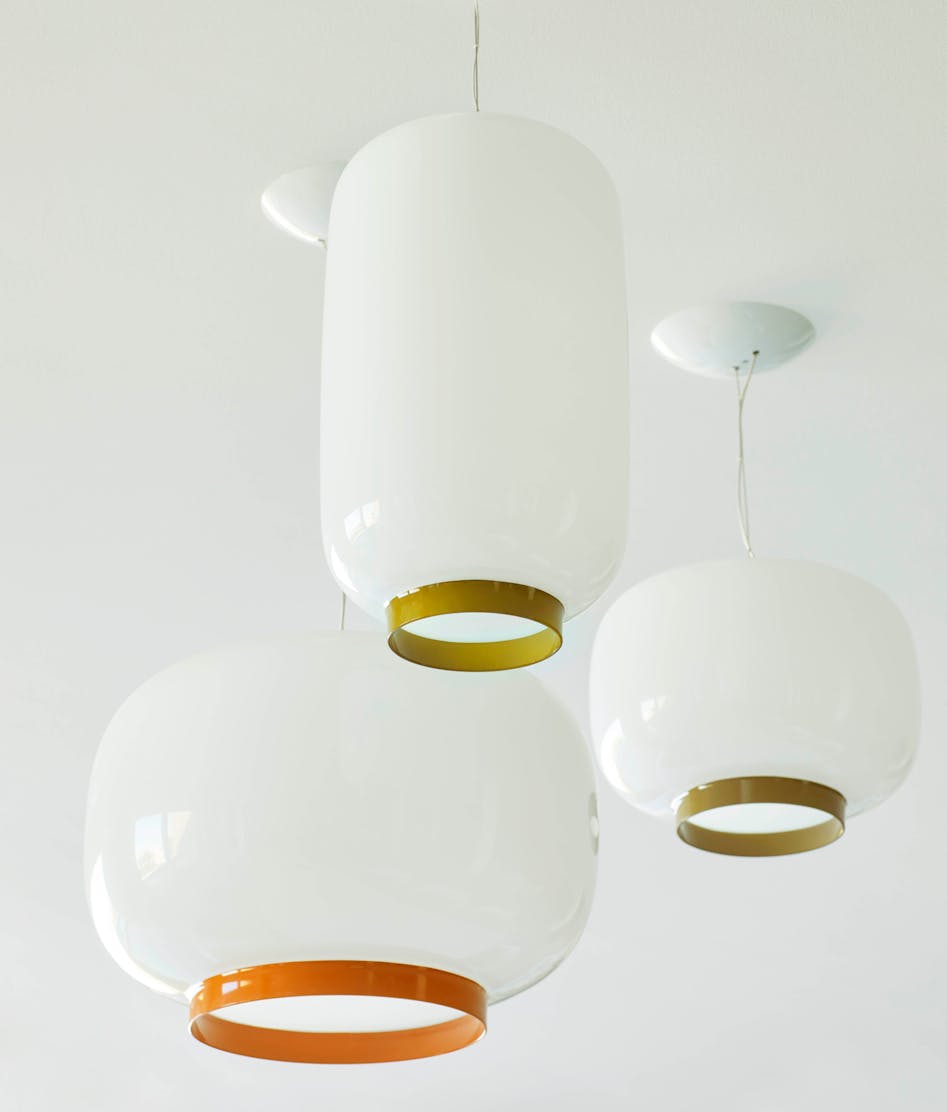 Our selection of materials played a pivotal role in achieving the desired elegance and sophistication. The opulence of marble, the gleam of chrome, the timeless allure of oak, and the transparency of glass came together in perfect harmony. These materials not only elevated the aesthetic appeal but also added a touch of glamour, reflecting the client's refined taste.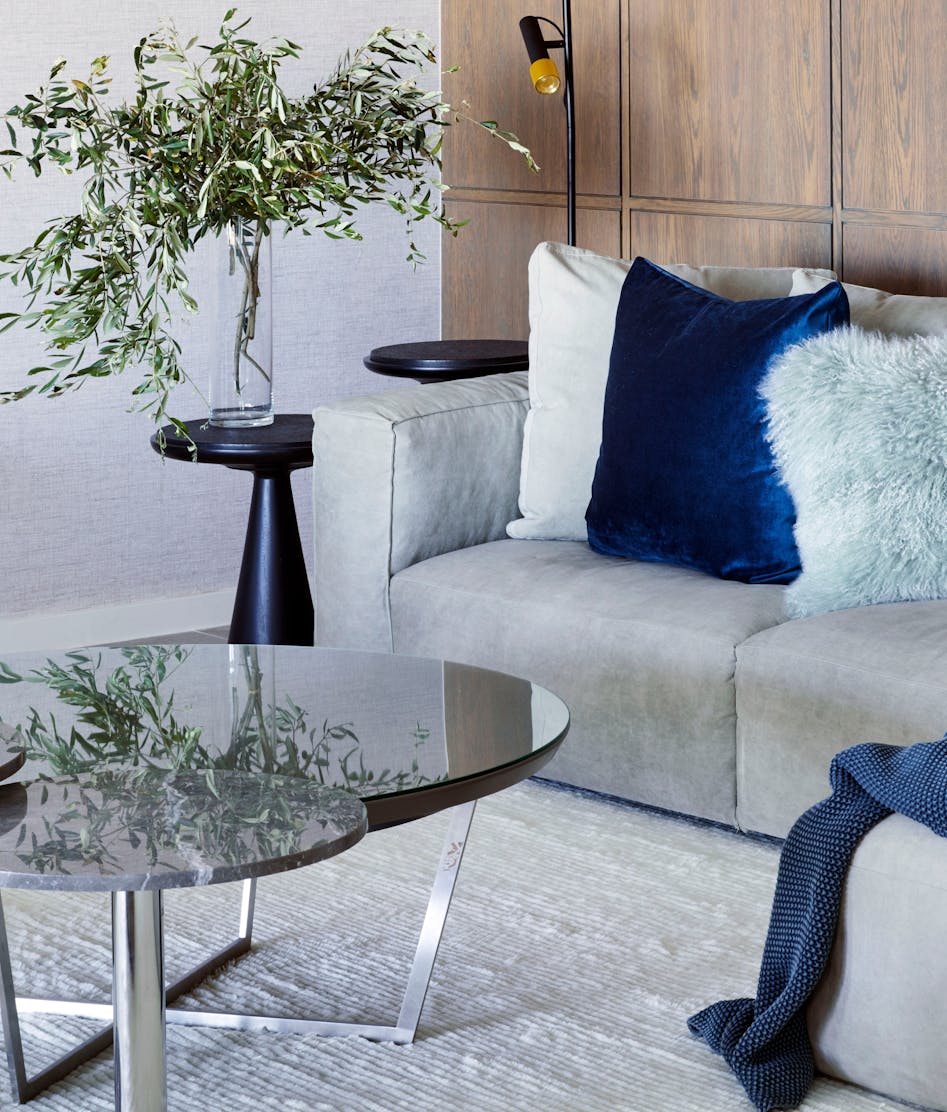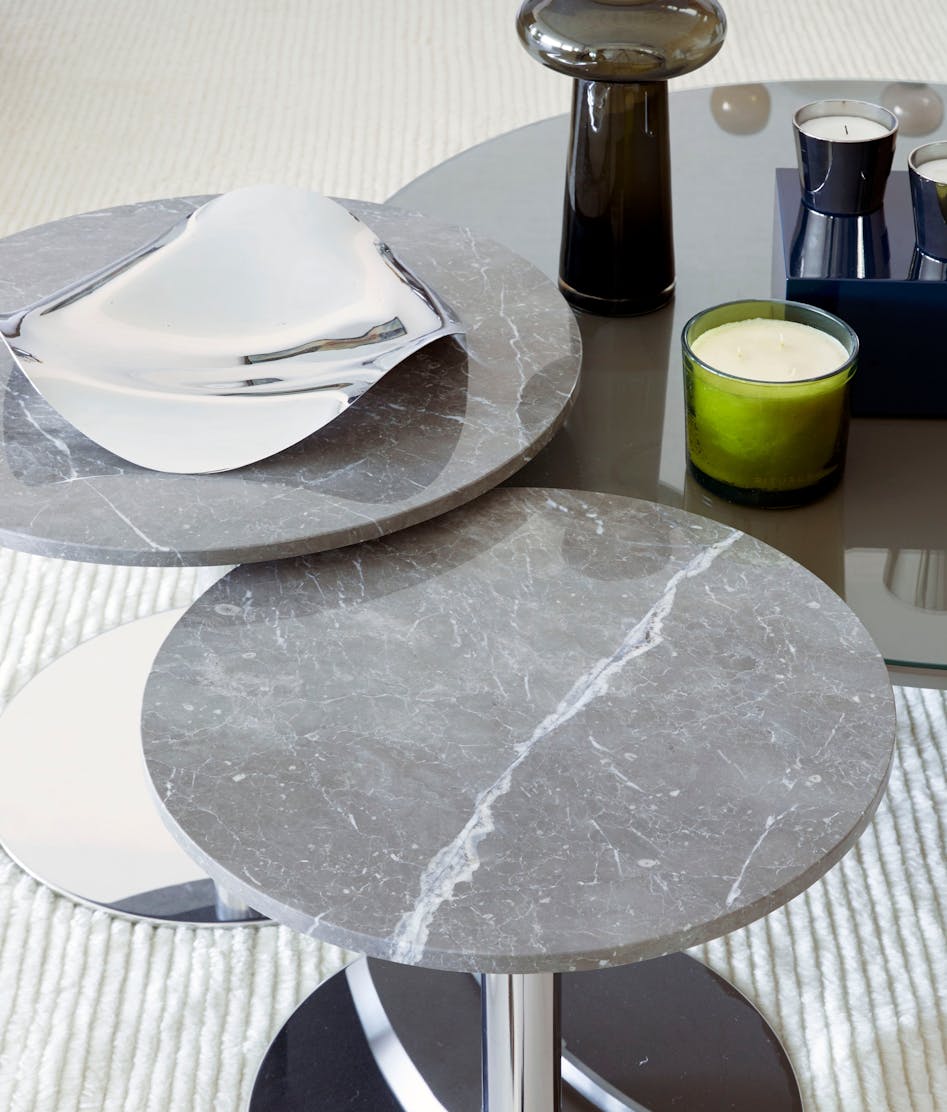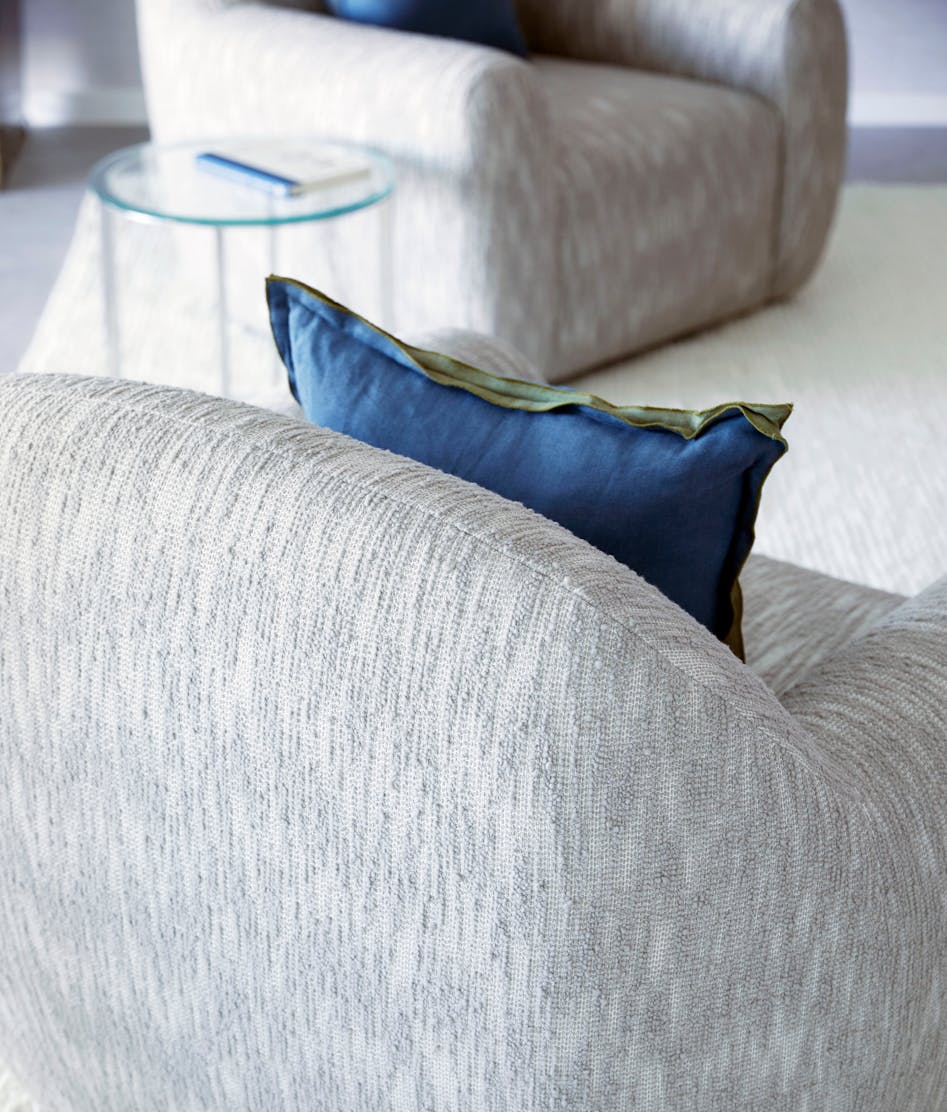 Every element, every curve, and every choice was meticulously curated to bring our client's vision to life.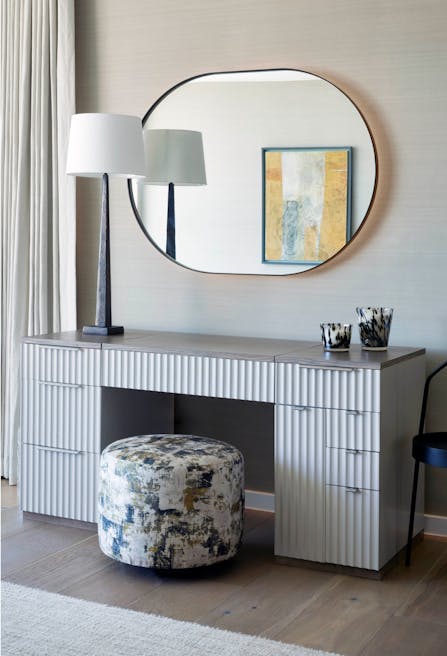 Natural textured wallpaper wrapped the walls, infusing the space with warmth and a comforting atmosphere.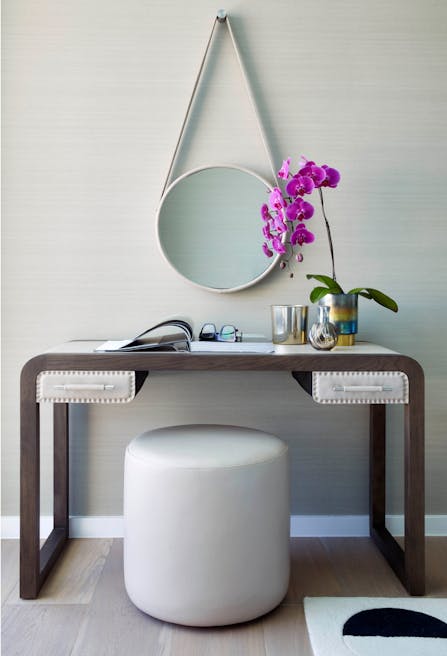 The design incorporated clean lines and modern architectural elements while drawing inspiration from the 70s. Soft angles and curves added visual interest and flow.
Location
Fresnaye, Cape Town