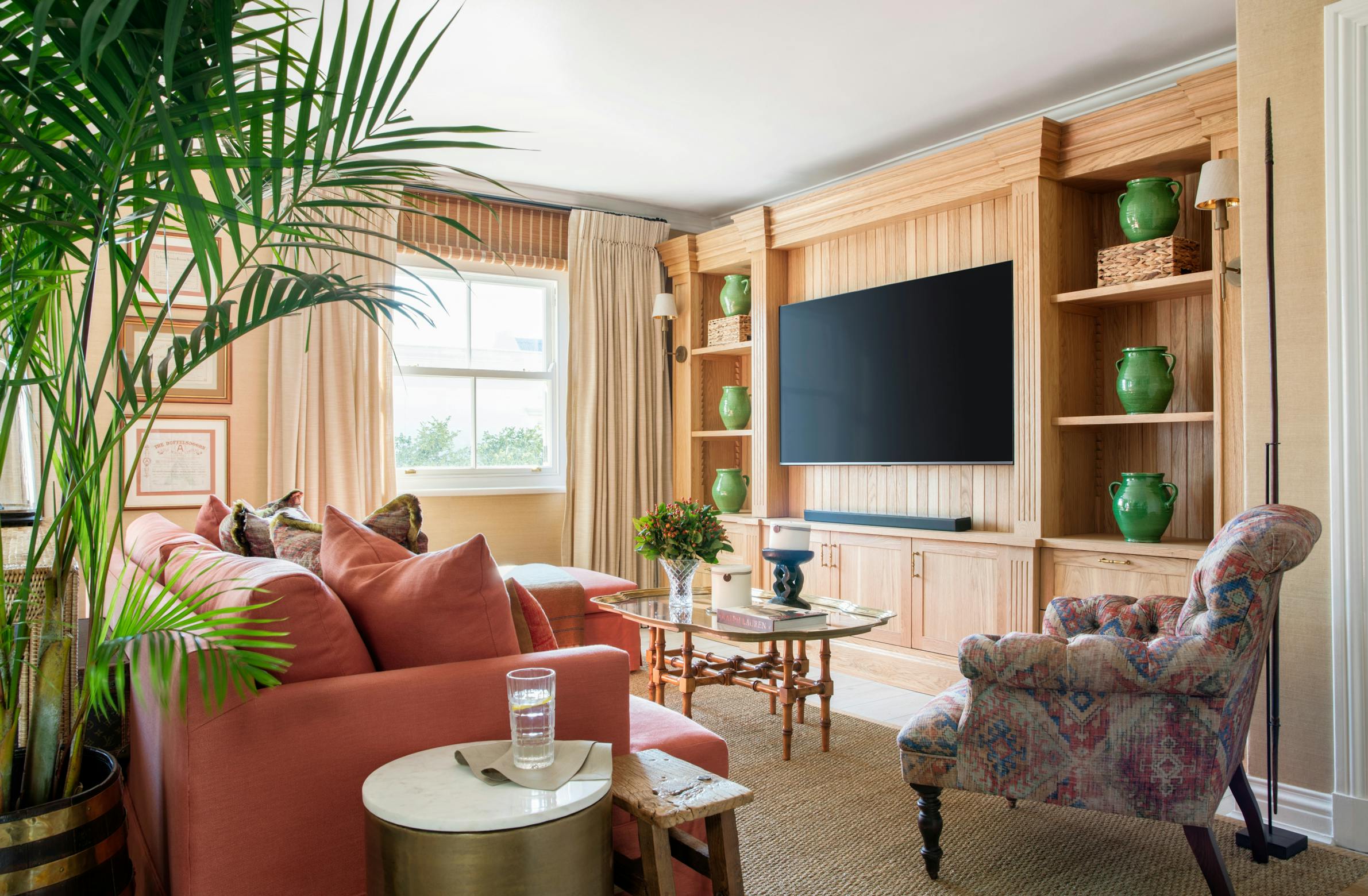 Scroll to view more
Transforming a Johannesburg Pied-a-terre into a classic, masculine, cinnamon-toned apartment. In this particular project, our talented team embarked on a journey to reimagine a classic pied-a-terre nestled within the prestigious apartment block of Franklins Row in Johannesburg. Inspired by English heritage and traditions, we curated an exceptional living environment that exudes refinement and charm.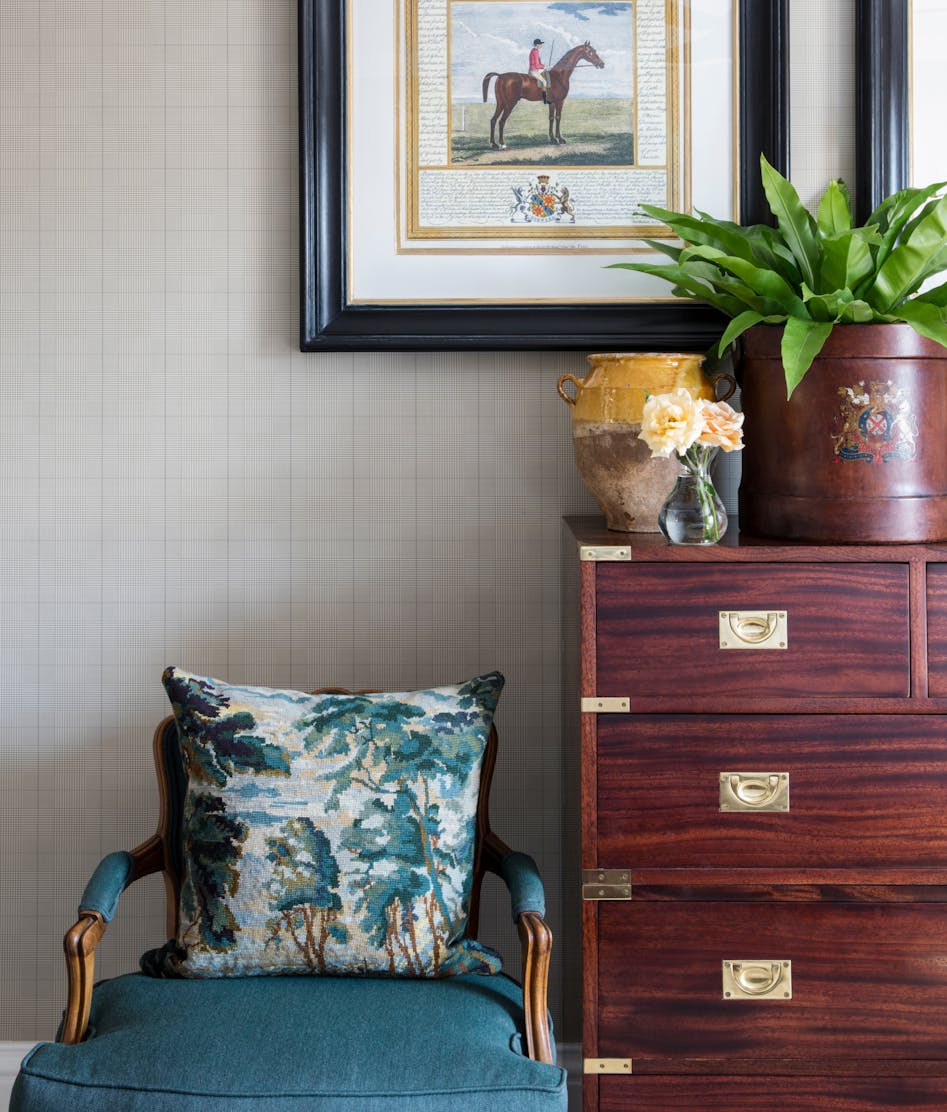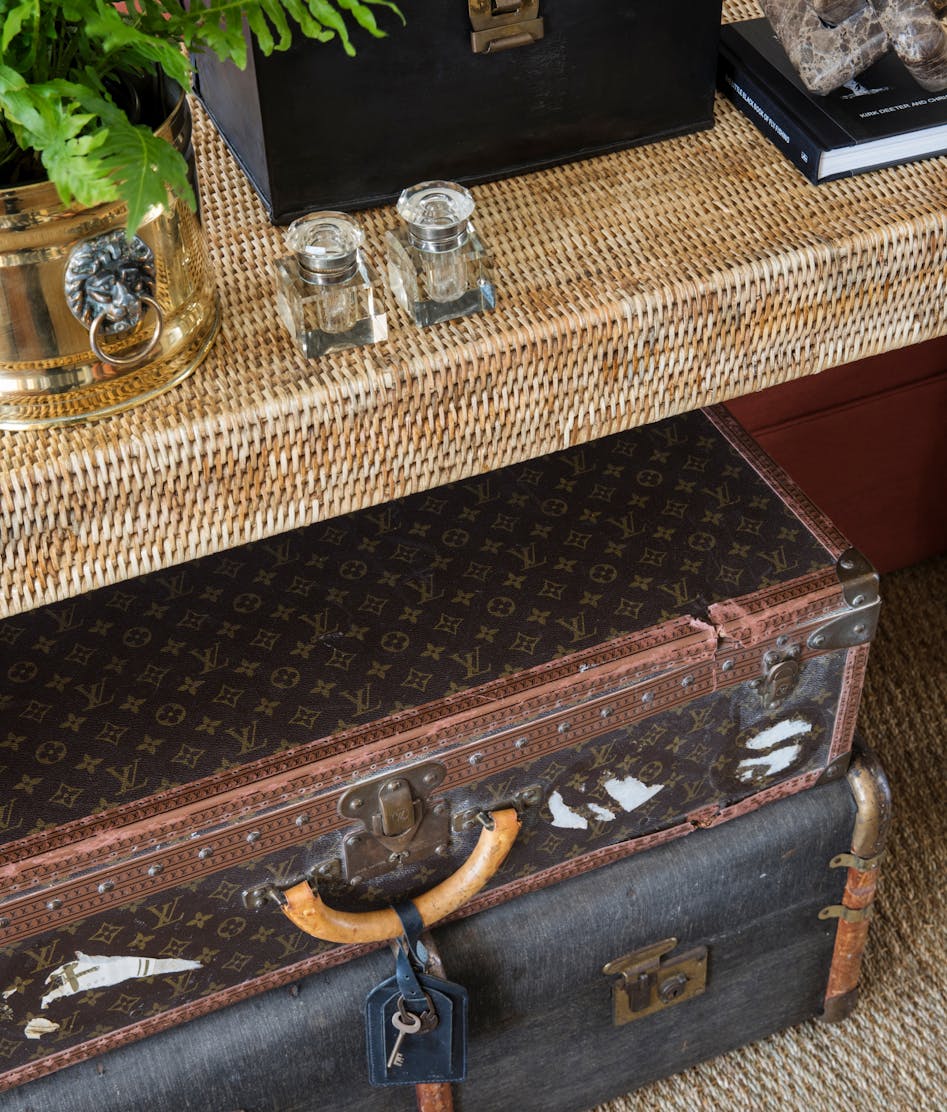 Inspired

by

Timeless

Beauty
Our client, a commuting businessman, sought a sanctuary that would seamlessly blend his love for heritage and his extensive collection of cherished antiques. With careful attention to detail, we masterfully incorporated polished furniture, faded textiles, plaid wallpaper, books, and family photographs, infusing each room with a sense of personal history and depth.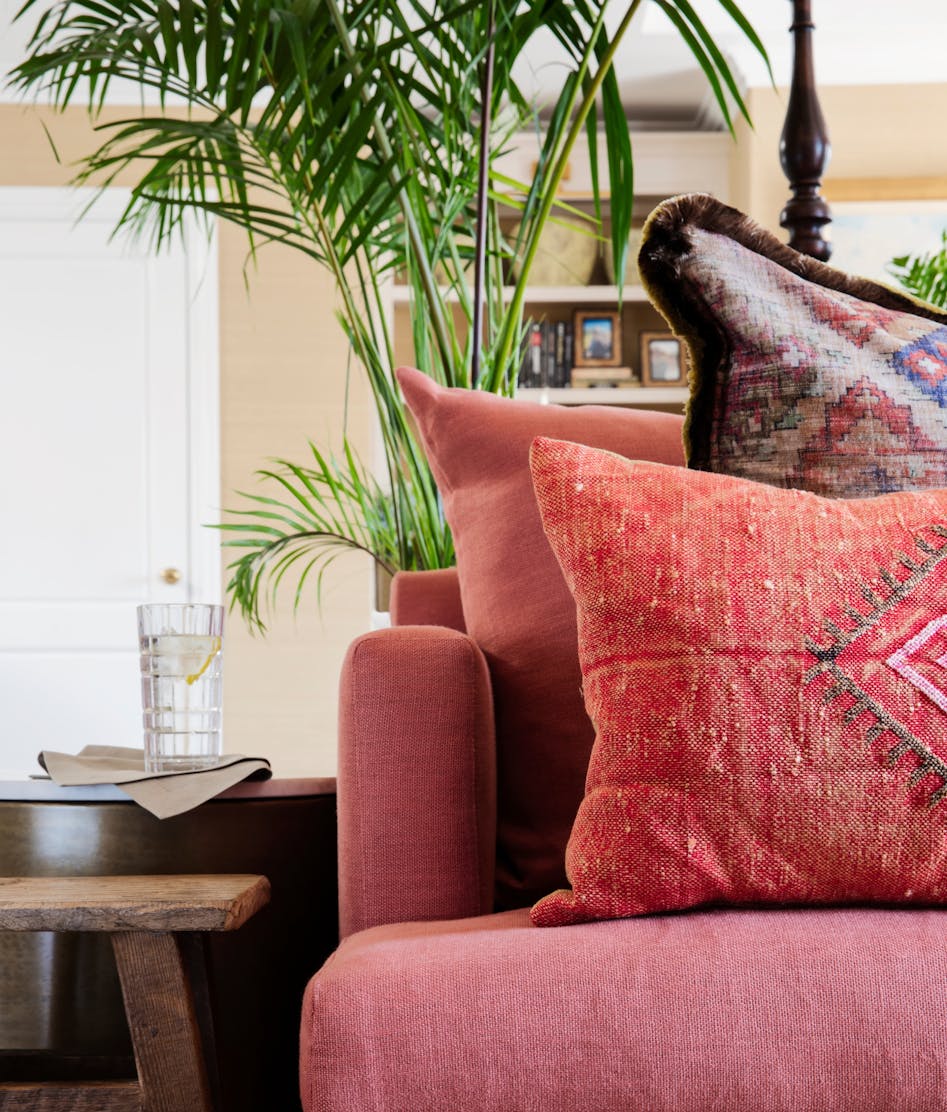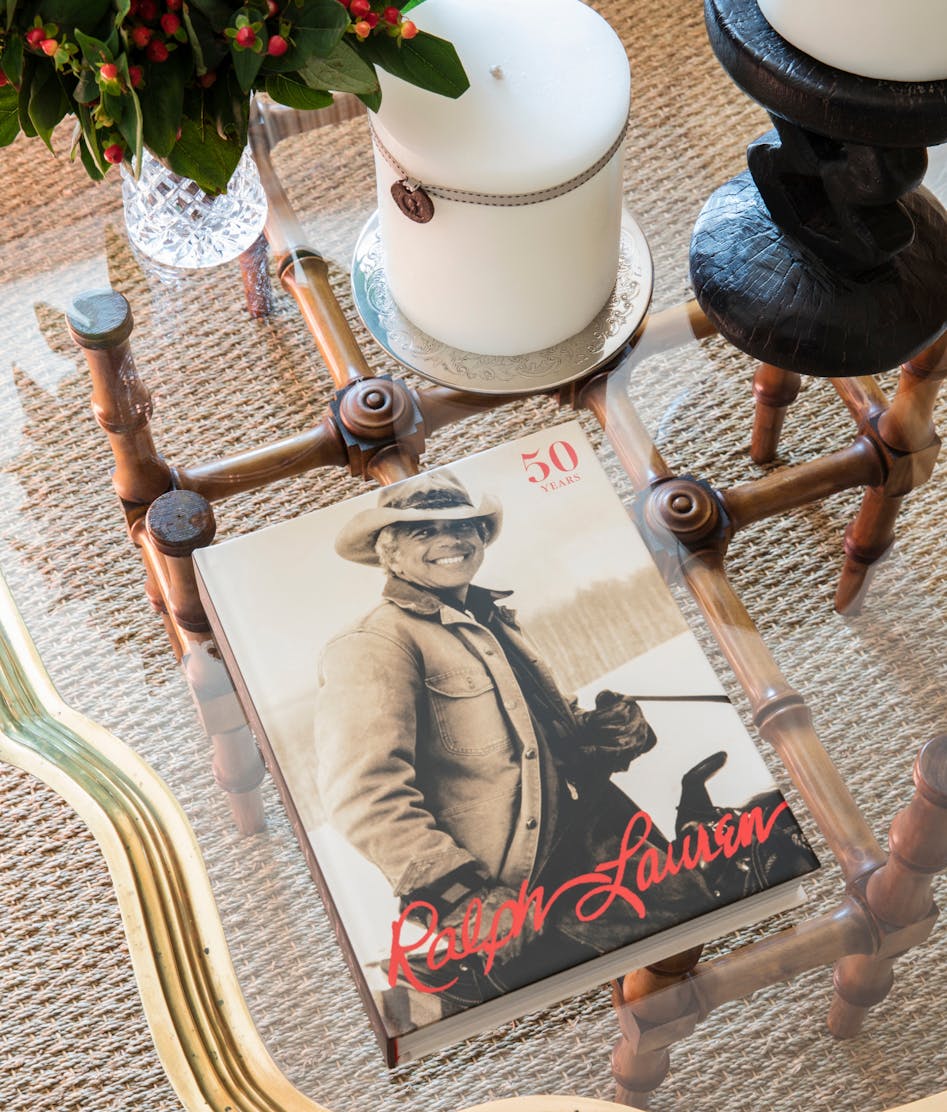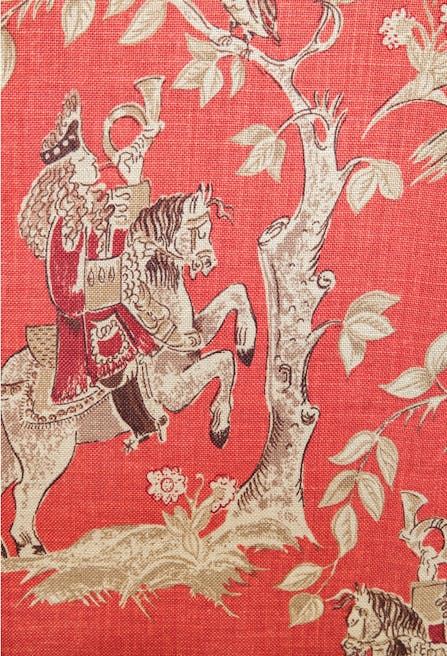 The juxtaposition of the textured materials against the classic elements brings a modern twist to the overall design.
Location
Hyde Park, Johannesburg