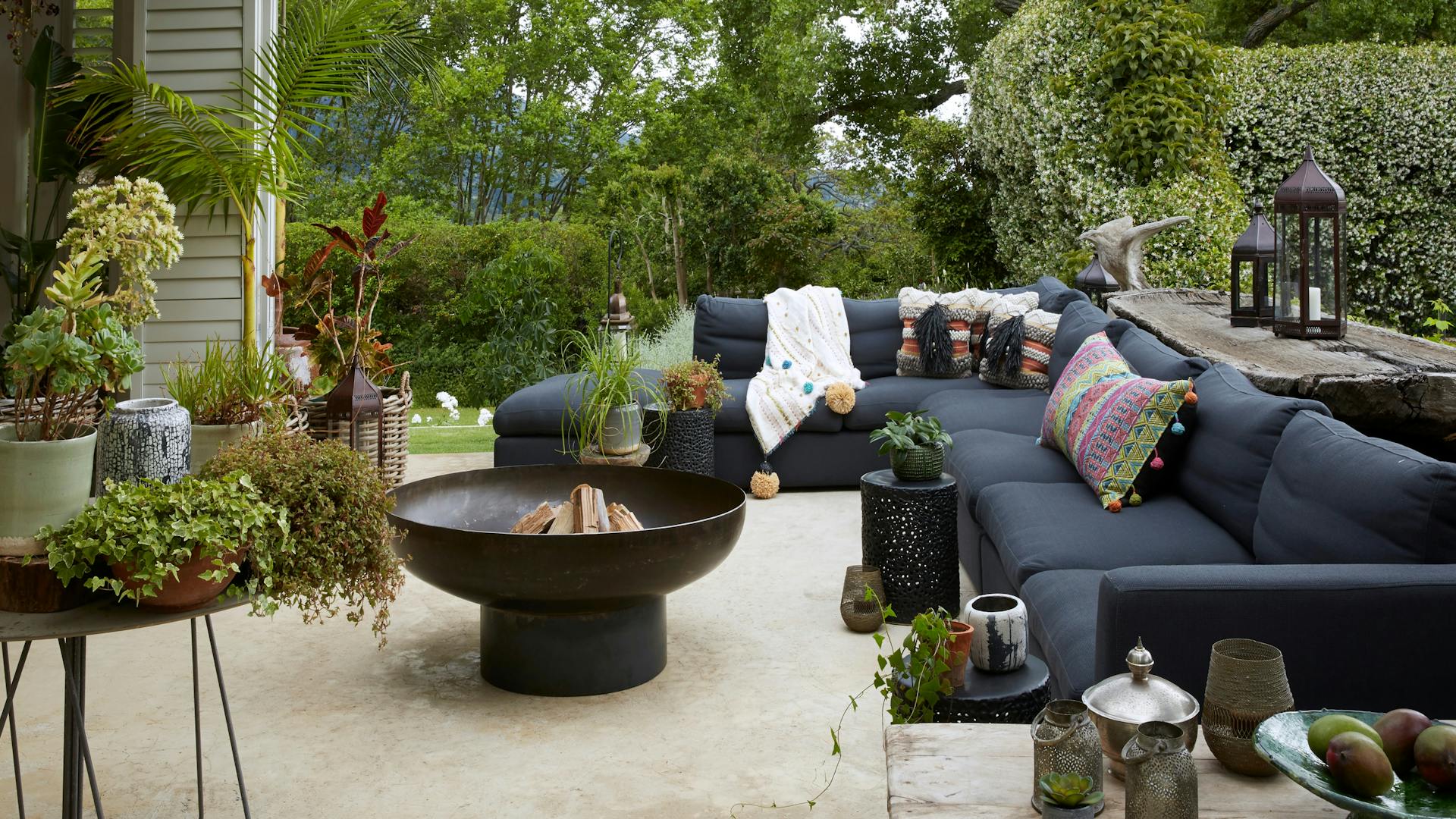 Scroll to view more
Garden Scene
An earthy colour palette along with furniture made out of natural materials like wood and rattan provide a seamless connection between the home's interior and its lush, garden surroundings.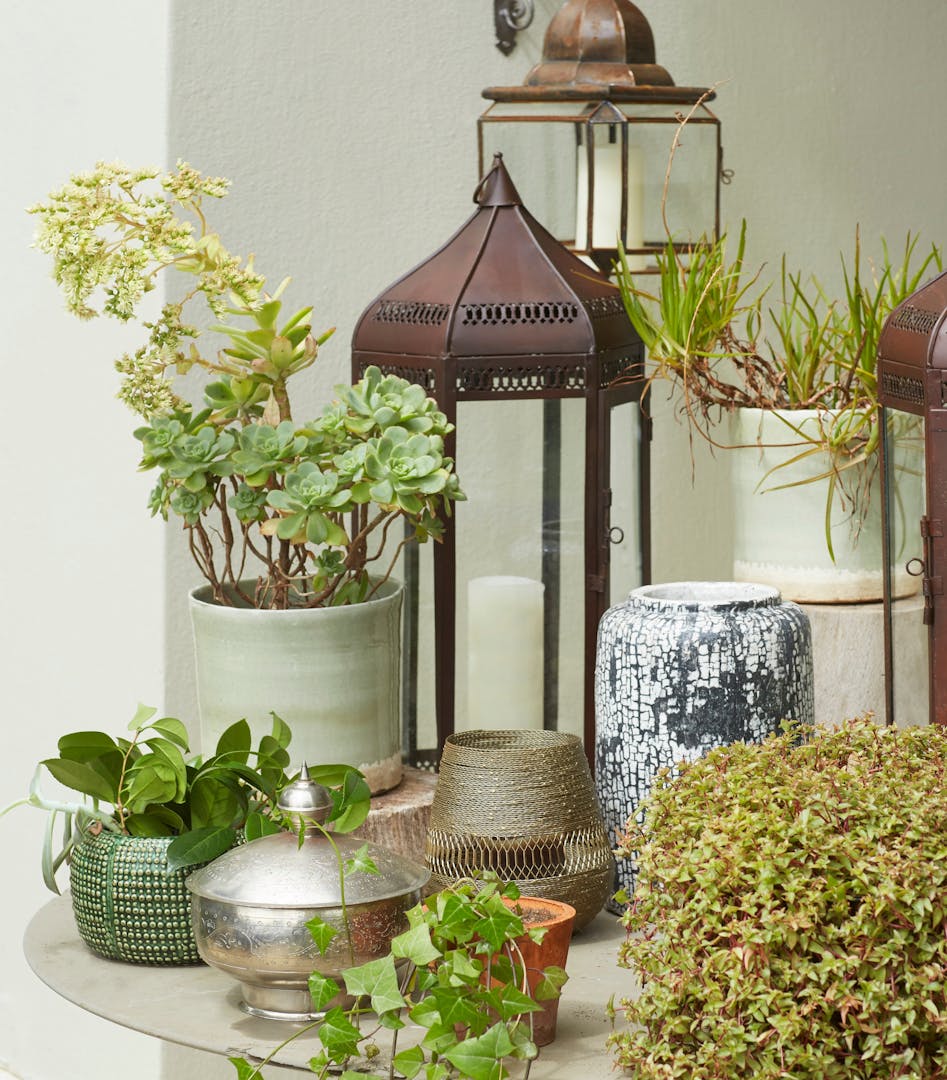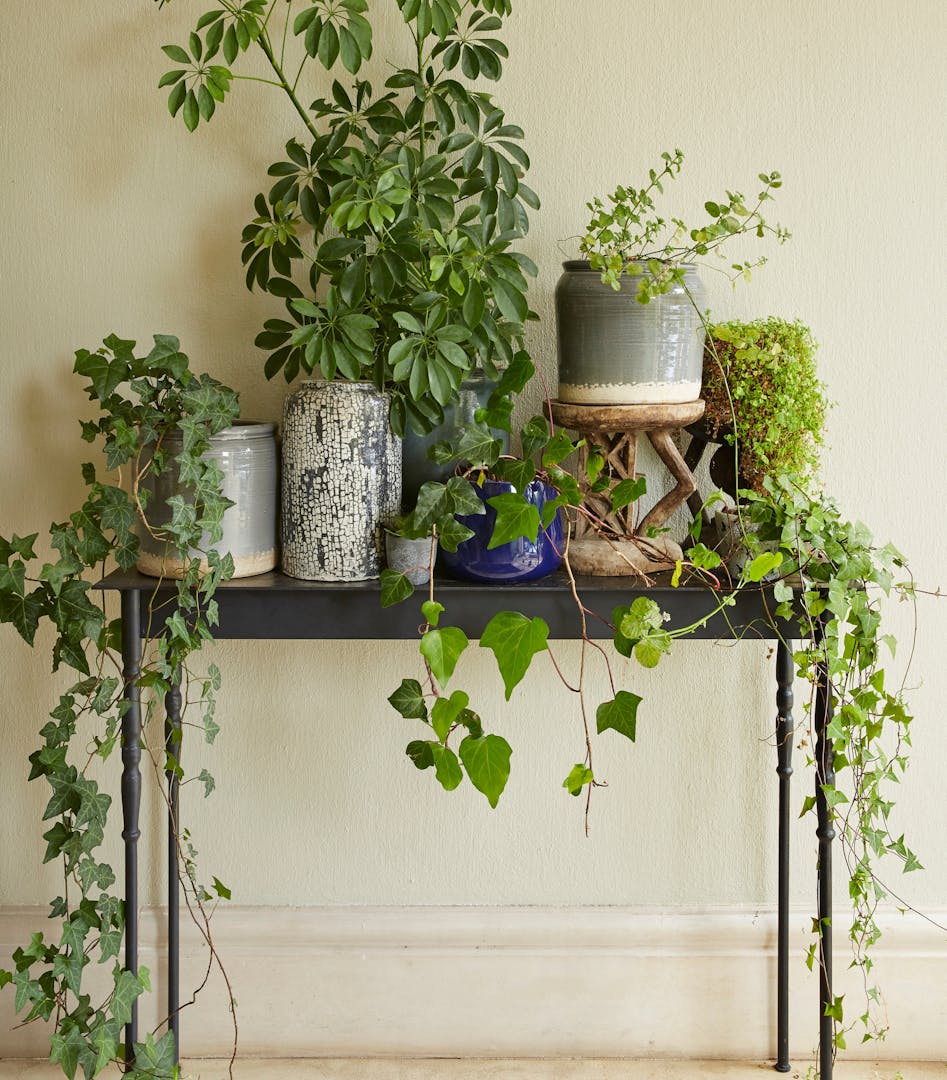 Amongst the Trees
With a Moroccan-inspired fire pit, an outside bar and plenty of other entertaining areas, there is a palpable synergy between the home's interior and nature, creating a one-of-a-kind atmosphere that blurs the line between the indoors and outdoors.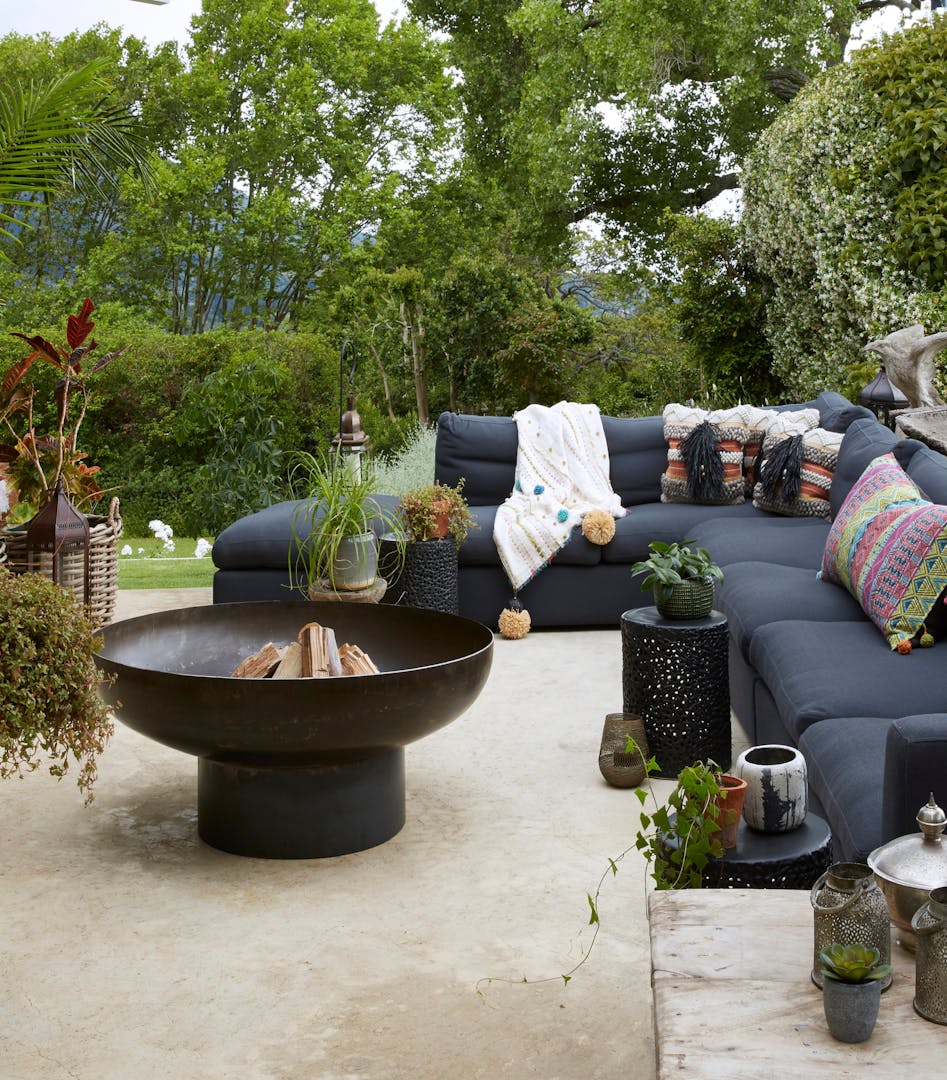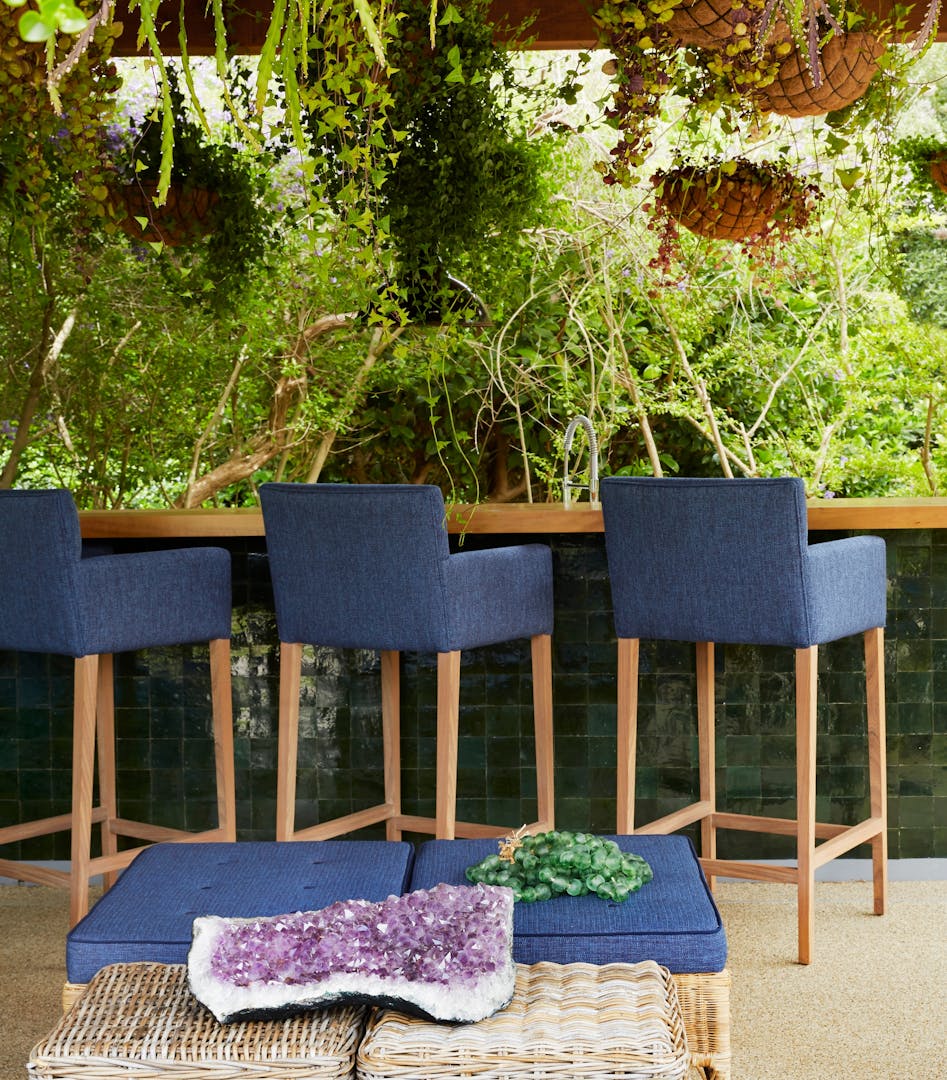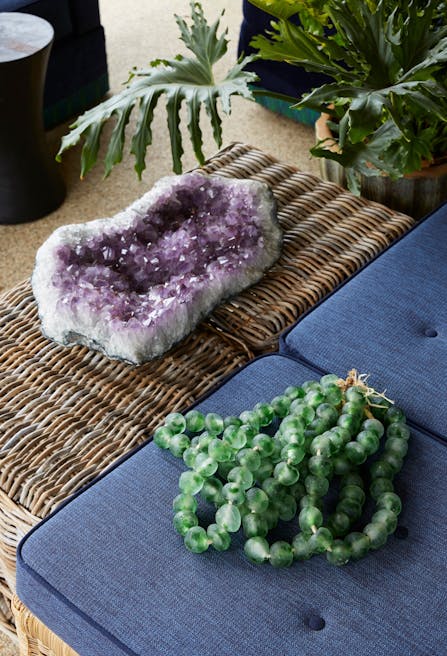 Natural forms and materials were used throughout to connect the home to its natural environment.